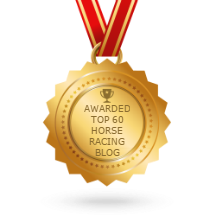 Doctor Harper not run in last 12 months
This horse not been on the course for 12 months why?

Answer from trainer David Pipe: He missed last season due to injury but will hopefully be back racing this winter.
Join in and write your own page! It's easy to do. How? Simply click here to return to Invitation 6 - Questions.