Cryptocurrency and Betting in South Africa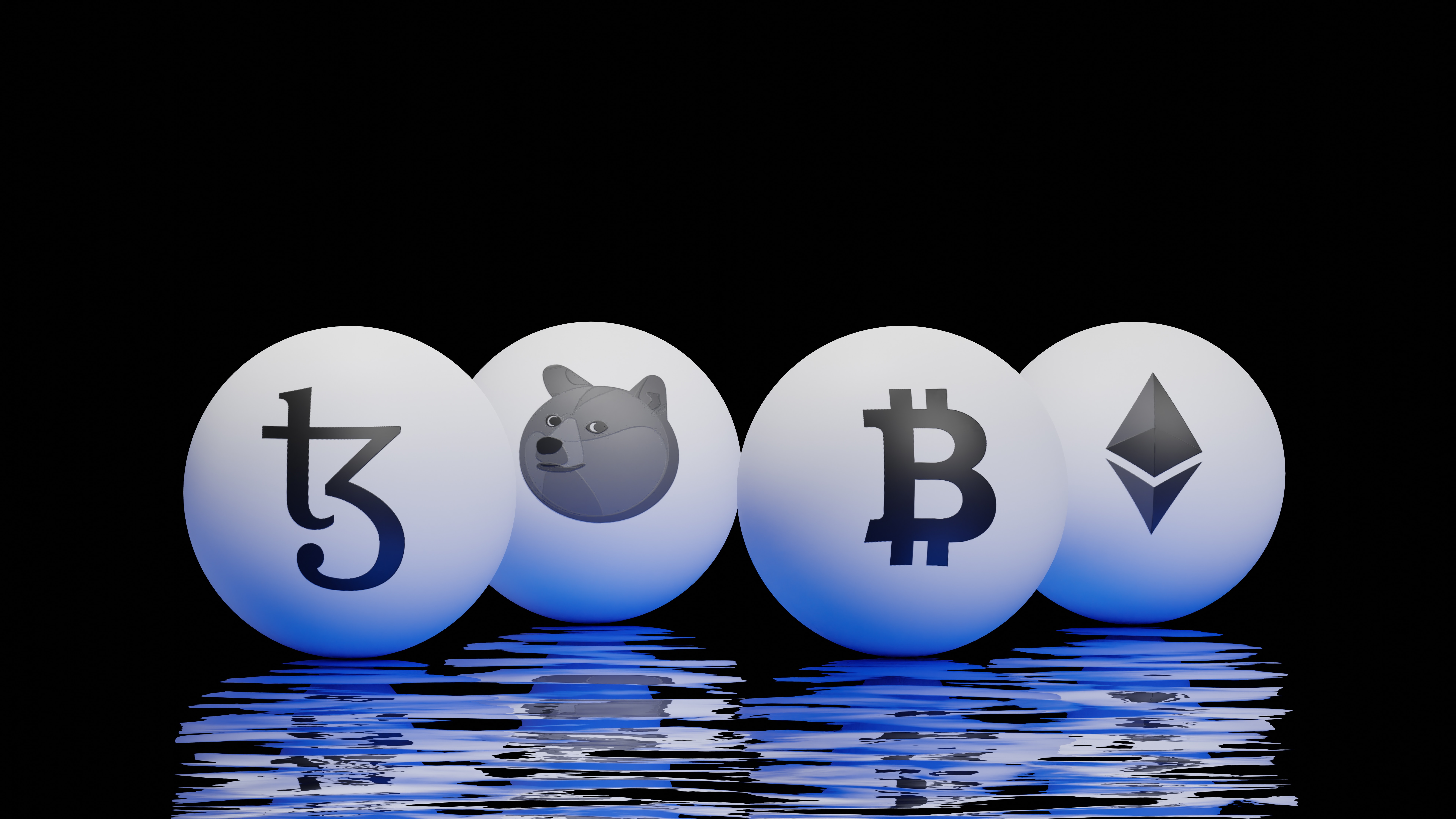 The Intersection of Cryptocurrency and Betting in South Africa:
Since the release of Bitcoin as the first virtual cryptocurrency in 2009, cryptocurrency has become very common, and more people are leaving betting for cryptocurrency. South Africa is one of the areas where cryptocurrency has taken roots.
According to statistics, 7.6 million adults between 18 and 60 in South Africa are into cryptocurrency investment, which translates into 22% of the adult population.
But why is cryptocurrency growing so fast in South Africa more than betting despite being legal since 1994 and how do they intersect? This is due to several factors, some of which are discussed below.
Here are 5 reasons why cryptocurrency and betting in South Africa work so well 
Faster and cheaper transactions. Cryptocurrencies can be used to make deposits and withdrawals at online casinos much faster and cheaper than traditional payment methods such as credit cards or bank transfers. This is because cryptocurrency transactions are not subject to the same fees and regulations as traditional payment methods.
Anonymity. Cryptocurrencies allow players to gamble anonymously, which is appealing to some people who want to keep their gambling activities private. This is because cryptocurrency transactions are not linked to a person's real-world identity.
Wide availability. There are a growing number of online casinos that accept cryptocurrencies, making it easy for South African players to find a casino that accepts their preferred cryptocurrency.
No currency exchange fees. When using cryptocurrencies, players do not have to pay currency exchange fees, which can save them a lot of money. This is because cryptocurrencies are not tied to any particular country or currency.
Potential for profits. The price of cryptocurrencies is volatile, which means that players can potentially make profits by gambling with cryptocurrencies. However, it is important to remember that cryptocurrencies are also a risky investment, and players should only gamble with money that they can afford to lose.
In addition to these reasons, the South African government has also taken a relatively relaxed approach to cryptocurrency regulation, which has made it an attractive place for cryptocurrency businesses to operate. As a result, the number of online casinos that accept cryptocurrencies in South Africa is growing rapidly.
Durban Skyline, South Africa
Cryptocurrency in South Africa

While betting is a form of gambling where gamblers rely on chances to gain, cryptocurrency is viewed as a form of investment and not gambling. This is one of the reasons crypto betting in South Africa gains so much popularity in a very short time.
However, this doesn't mean that earning from cryptocurrency is obvious; you could lose everything you invested within a second.
This is why you should invest what you are ready to lose in cryptocurrency. Consequently, cryptocurrency can make you the world's wealthiest person within a second. All you need is to be careful how you invest and where.
Different Types of Cryptocurrencies

Another reason cryptocurrency has become common in South Africa is because of the different kinds available. This gives people other choices by going for what they think is better. Some common cryptocurrencies include bitcoin, litecoin, ethereum, tether, monero, cardano, and others.
The good thing with these cryptocurrencies is that they allow easy currency movement from one person to another across countries since they don't rely on banks. Transacting with cryptocurrencies is also faster and cheaper, so they are becoming common.
However, different cryptocurrencies are better than others, which is one of the things those involved in cryptocurrency should look at to ensure their investment will give them returns.
Also, these digital currencies are safe. Those who participate in this kind of investment can confirm their betting results through a provably fair technology (PF). Therefore, they are confident that the results cannot be manipulated. However, players have to take time and learn the use of this technology to ensure fairness and transparency in the game.
The Use of Cryptocurrency in Gambling

Cryptocurrency is also a common digital currency used in gambling. Different gaming websites are using Bitcoin for gambling for easier transactions among the players. Bitcoin is the most preferred in gambling since they are very common and readily available.
Gamblers want to be sure the game will be fair and unpredictable, hence using digital currencies like bitcoin. Different betting sites that use cryptocurrency in South Africa are listed on cryptobettingSouthAfrica.com.
Other than Bitcoin, ethereum has also gained popularity as a digital betting currency, as many people are using it in slots, card games, and roulette. Several gambling sites in South Africa are also using litecoin, Dogecoin, and Ripple.
Digital currencies are used as a common ground for both gambling and cryptocurrency. With all the benefits discussed, gamblers and investors will use cryptocurrency to minimize game risks. It is crucial to research the viability of every cryptocurrency before deciding which one to use to reduce the risks.
It is important to note that there are also some risks associated with using cryptocurrencies in gambling. For example, cryptocurrencies are not as widely accepted as traditional payment methods, so players may have difficulty finding a casino that accepts their preferred cryptocurrency.
Additionally, the volatility of cryptocurrencies means that players could potentially lose money if the price of the cryptocurrency they are using falls.
Overall, the use of cryptocurrency in gambling is becoming increasingly popular in South Africa. However, it is important to weigh the risks and benefits before deciding whether or not to use cryptocurrency for gambling.
Back to South African Horse Racing from Cryptocurrency and betting in South Africa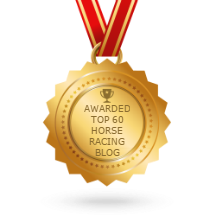 Returns Policy: Once a customer has agreed to pay for a product or service no returns will be permitted or payments returned.
All PayPal transactions are subject to the PayPal Privacy Policy
Privacy Policy: Personal details provided to this site by an individual may be shared with third parties unless requested otherwise.
Above policies updated 15 March 2018