Every punter has their own preferences when it comes to bet advice; do you prefer frequent wins with short prices or are you prepared to wait for those elusive big priced winners?
ROI Bet Advice
Yield or Return On Investment (ROI) tells you how much you need to bet with a tipster to make a profit. For example if a tipster has a ROI of 10% this means that for every £100 you place in bets you would expect to make £10 in profit.
A horse racing tipster will often produce bets with higher odds due to the higher number of possible outcomes but his strike rate may be lower than a football tipster who may only have three possible outcomes: a win, a loss or a draw.
However the football tipster may require you to use more of your bank on a bet as the odds may be smaller.  The horse racing tipster will advise bets at big prices but there will be longer losing streaks so the answer is to stake less of your bank. Whereas the football tips will lose less often so you can bet more of your bank as you know you will get a winner before your bank is exhausted.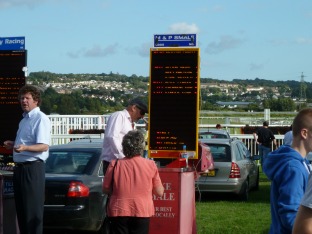 Of course you will need to check how many bets a tipster makes per month on average. It may be that the horse racing tipster tips a large number of short priced favourites in which case the strike rate is likely to be good; in this case you can reduce the size of your stake in the expectation of more frequent wins.
In football and other sports it is possible now to find a much wider range of bets other than the win, loss or draw. For example you may bet on the player or team to score first, how many corners in a match, what the score is at half-time and many others. These more obscure bets may well produce better odds so a close eye will need to be kept on the strike rate.
One good piece of advice is to keep records of all bets so that you can refer back and check the results and act accordingly. If you can check out past results of a tipster to ensure they are consistent, bearing in mind that every tipster will have a spell of losing runs.
Once you have joined a tipsters service then stick with them for at least 3 months - don't jump ship at the first sign of a losing run.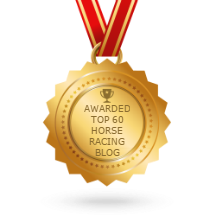 Returns Policy: Once a customer has agreed to pay for a product or service no returns will be permitted or payments returned.
All PayPal transactions are subject to the PayPal Privacy Policy
Privacy Policy: Personal details provided to this site by an individual may be shared with third parties unless requested otherwise.
Above policies updated 15 March 2018