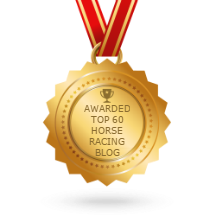 Alex Voy
by Ray Sandall
(Hull, UK)
What happened to jump jockey Alex Voy?

Answer: While riding out in June 2013, Alexander Voy's mount came down in the road. MRI scans revealed that he had sustained multiple fractures to his foot and foot arch.

Although he was able to ride out after this injury it is likely that further scans brought an end to his riding career. The last 15 recorded rides were in the 2013-2014 jumps season.
Join in and write your own page! It's easy to do. How? Simply click here to return to Invitation 6 - Questions.