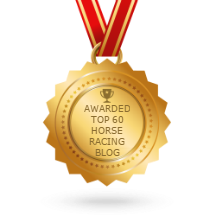 A Horse Called Slipstream Sally
by Bowden
(Epping)
In the UK is there a horse called Slipstream Sally?

Answer: The sort answer is there is no currently registered racehorse in the UK named Slipstream Sally.

However it is possible there is a horse of that name involved in point-to-point racing or show jumping.
Join in and write your own page! It's easy to do. How? Simply click here to return to Invitation 6 - Questions.