What is SOC
What is SOC?

Answer: SOC usually stands for 'System on a Chip' an integrated circuit used in a computer or electronic device which contains all the instructions for a particular system. A typical example is the operating system for Windows or Linux.

With reference to racing the term might refer to 'Starter Optional Claimer' a condition in a horse racing facts database relating to claiming races.
Click here to post comments which will appear on the page under the original Post
Join in and write your own page! It's easy to do. How? Simply click here to return to Invitation 6 - Questions.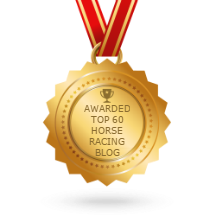 Returns Policy: Once a customer has agreed to pay for a product or service no returns will be permitted or payments returned.
All PayPal transactions are subject to the PayPal Privacy Policy
Privacy Policy: Personal details provided to this site by an individual may be shared with third parties unless requested otherwise.
Above policies updated 15 March 2018