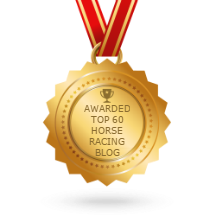 What is SOC
What is SOC?

Answer: SOC usually stands for 'System on a Chip' an integrated circuit used in a computer or electronic device which contains all the instructions for a particular system. A typical example is the operating system for Windows or Linux.

With reference to racing the term might refer to 'Starter Optional Claimer' a condition in a horse racing facts database relating to claiming races.
Join in and write your own page! It's easy to do. How? Simply click here to return to Invitation 6 - Questions.