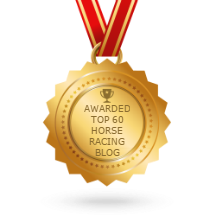 What does made-all mean
In racing results what does made-all mean?

Answer: Made all is the term used when a horse wins a race having led from start to finish and no other horse has passed it.

In the United States they use the term "wire to wire".
Join in and write your own page! It's easy to do. How? Simply click here to return to Invitation 6 - Questions.