What does A mean in a trifecta?
by mike
(new jersey)
Trifecta finish was 8-1-2. The board posted 8-1 -A

Answer: Please supply details of race in question - date, track, race time or No.

Thanks for info supplied in comments -

"All" refers to the track paying out the trifecta ticket for all the runners in the 3rd position.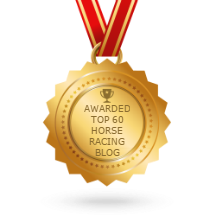 Returns Policy: Once a customer has agreed to pay for a product or service no returns will be permitted or payments returned.
All PayPal transactions are subject to the PayPal Privacy Policy
Privacy Policy: Personal details provided to this site by an individual may be shared with third parties unless requested otherwise.
Above policies updated 15 March 2018