The top horses to watch this racing year 2022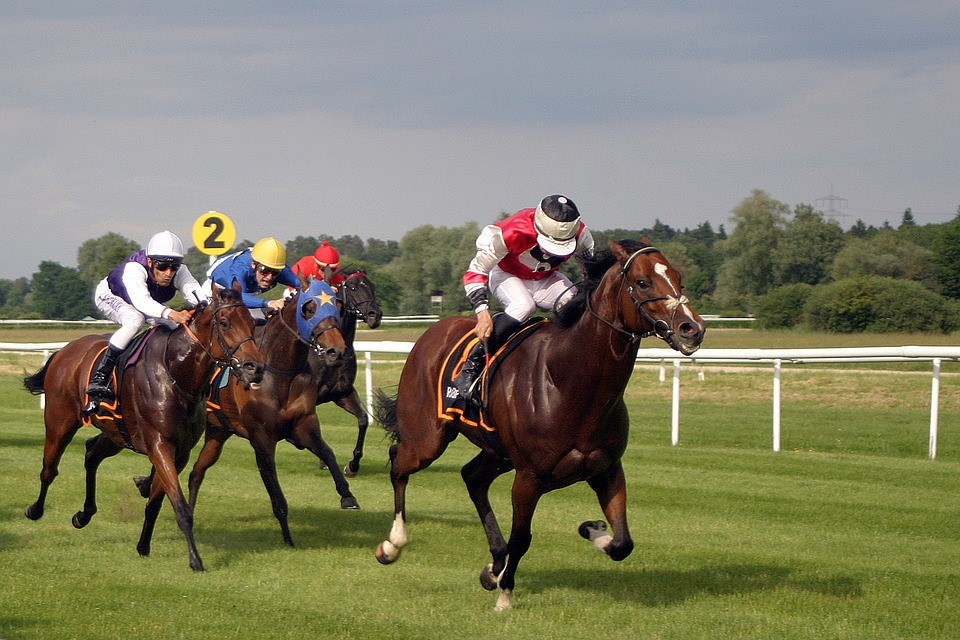 Top Horses With Two Furlongs To Go
The top horses are all set to run in the UK this year. Now that the season is well underway, many horse racing fans will be gripping the edge of their seats as they wait for the much anticipated major events of the year.
Starting off with the world-famous Cheltenham Festival this coming March, it's set to be an exciting event with featured races including the Unibet Champion Hurdle, Betway Queen Mother Champion Chase, Ryanair Chase, and the Cheltenham Gold Cup. 
In addition to the first big event, there are a number of other exciting lineups thoughout the spring, including the Coral Scottish Grand National Festival at Ayr Racecourse in April, the Randox Health Grand National Festival at Aintree Racecourse in Liverpool in mid-April, and the QIPCO Guineas festival at Newmarket racecourse in May.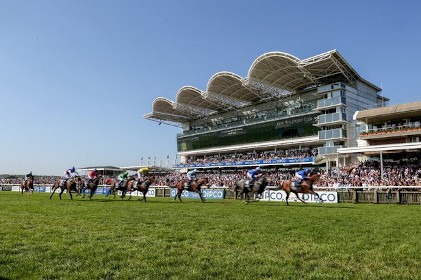 Newmarket Racecourse
With that exciting lineup of events, many horse racing fans and punters will be taking a look at which horses to place their bets on this year.
In this article we will take a look at the top horses to be watching this racing season and what we can expect from their performance. 
Top Horses To Look Out For
There are a number of new and returning entries in this year's top events, with the ones to watch being:
Boothill 
With renowned breeder Noel James, 7-year-old Boothill has a promising record, although the likes of Annual Invictis have easily outranked him in recent events. So far, Boothill has one hurdle win and 2 race wins, with owners Brian and Sandy Lambert hoping to top that in this year's events. 
Previously winning his novice debut at Taunton, Boothill achieved Grade 2 and won third, fourth and sixth.
While only 12/1 for the Champion Bumper after the Kempton wins and 25/1 for the Supreme wins in 2021, Boothill is considered one of the fastest horses at the events and although he missed the boat last year, there's still time for the novice to emerge as a rising star at this year's events. 
Buzz
Owned by the Thurloe Thoroughbreds Syndicate, Buzz has a lot riding on him this year. At the previous Cesarewitch event at Newmarket, Buzz's owners banked an impressive £128,850 for the win and this year it's hoped he will do even better at the National Hunt. 
One of the key flaws that has so far set seven-year-old Buzz back is his trips at the hurdles, however a profitable campaign is currently underway which shows a lot of hope for Buzz and he should come back even stronger in this year's events. 
My Drogo
My Drogo has significantly developed in recent events, with a bumper second at Cheltenham in October where he went straight over the hurdles and finished the campaign while beating all obstacles. 
My Drogo also achieved Grade 2 at Ascot and Kelso, as well as gaining top-level Mersey Novices' Hurdle at Aintree in April. My Drogo is currently rated as a future Cheltenham Gold Cup contender, although a switch to larger obstacles could put My Drogos skills to the test. 

That being said, My Drogo is one of the most promising options for this year's upcoming events. 

Eklat De Rire

Known as the horse who put Hotspot Monkfish off at the final fence of Cheltenham's Brown Advisory Novices' Chase last March, Eklat De Rire is looking rather promising for this year's events. 

Having shown promise at clearing large obstacles in particular, the horse did incredibly well at Punchestown recently, as well as NAAS in the lead-up to this year's events. If there's a top horse to put your bets on for any of the upcoming UK racing events, Eklat De Rire should be top of the list.

Annual Invictis 
Paired with Hampshire based trainer, Ed Chamberlin, Annual Invictis has already conquered three wins in novice hurdles, as well as running a leading fourth at the Betfair Hurdle recently. At age 7, the thoroughbred currently has 12 lifetime jumps, 5 of which were 1st, 3 were second and one was 3rd. In terms of season jumps, Annual Invictus has 12 runs and a 42% win rate.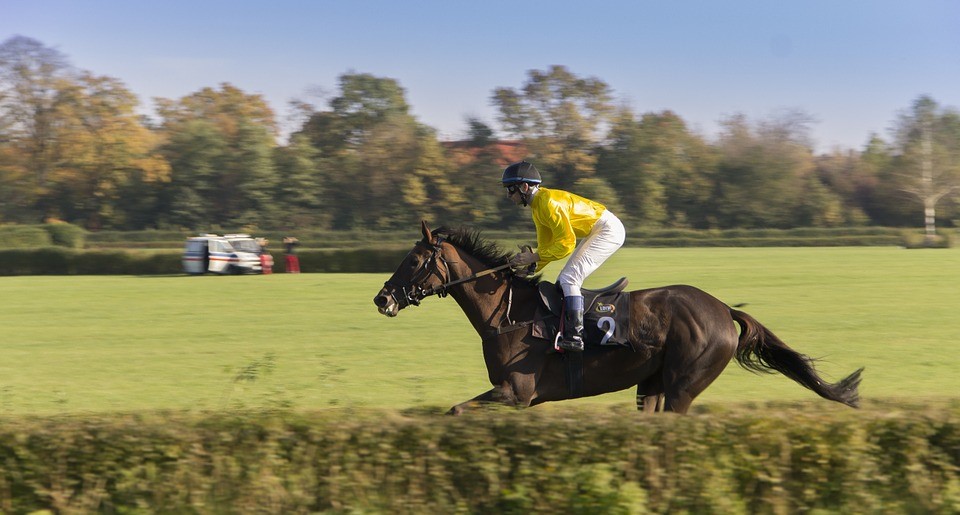 Getting involved in this years events
This year, it's predicted that tickets for events will go incredibly quickly with the Cheltenham Gold Cup already lacking tickets for the event in March. However, with a wealth of information available online for this year's lineup, fans are able to place their bets in advance before the big day whether they're interested in the European flat performers, or the higher rated novices.
Overall, as we can see from the above promising line-up, this year's racing events show a lot of promise for the highest rated novices that are emerging as rising stars.
While My Drogo continues to be challenged with larger obstacles, there's a good chance he could come out the leading horse.
However, Buzz and Eklat De Rire are also showing a wealth of promise, making it a tricky decision for this year's spectators.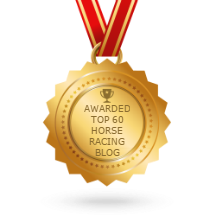 Returns Policy: Once a customer has agreed to pay for a product or service no returns will be permitted or payments returned.
All PayPal transactions are subject to the PayPal Privacy Policy
Privacy Policy: Personal details provided to this site by an individual may be shared with third parties unless requested otherwise.
Above policies updated 15 March 2018