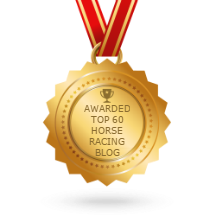 Tips on TAB
A tipster picks his first 4 selections what does a + in front of his 1st selection mean

Answer: Tipsters will often use their own terminology and symbols to alert their subscribers as to the likelihood of a tip winning.

The standard term for a tipsters best value tip is a nap, however other symbols might be used including the + sign for a first selection which suggests this tip is the one most likely to win.
Join in and write your own page! It's easy to do. How? Simply click here to return to Invitation 6 - Questions.