Handicapping Of Race Horses
Race horses are assigned an official rating but rarely run every time to the handicappers assessment.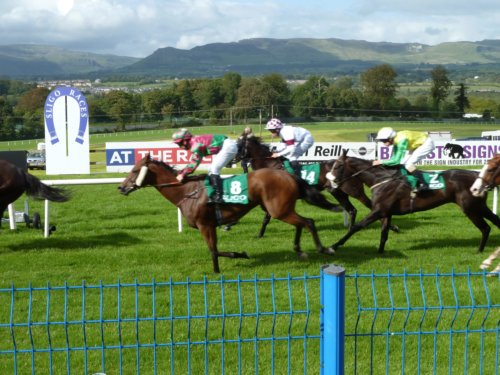 Handicapping is an attempt to give each horse an equal chance of winning by assigning different weights the horse will carry.
The handicapping of horses is undertaken by 12 handicappers working for the British Horseracing Board (BHA) and is known as the Official Rating (OR)
Factors used in the creation of the ratings include:
Weight carried
Distance
Going
Pace
Draw
Finish Distances
There are 2 processes involved

1. creating performance figures
2. establishing a handicap rating
In order to obtain a rating a Performance Figure is first created after a race has been run. To do this the handicapper starts by assessing a horse that has run to form in the race and uses this assessment to calculate how the other horses fared.
Horse racing professionals and horse racing tipsters will often employ these ratings in a variety of ways in an attempt to gain an edge on the betting markets.
It is obviously not sufficient to just use the handicappers rating to predict the winner of a race. But combined with other factors and every tipster will have their own, then it is possible to improve the chance of picking the winner.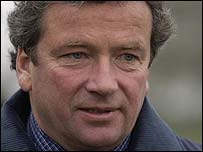 Because the weight for length criteria cannot be entirely accurate this opens the door to different interpretations of a race and allows a bettor to apply his own assessment of a horses' performance and whether he agrees with the handicapper.
For example a tall strong horse may be able to shrug off the addition of a couple of pounds in weight.

To create an advantage over other bettors it is possible to create your own race horses ratings
Race Horses Handicap Rating
The Handicap Rating for each horse is determined by using the pounds per length criteria which adds or subtracts weight according to the position of each horse relative to the assessed horse.
The relevant weights are determined by the distance of a race as follows:
5f: 3lbs per length
6f: 2.5lbs per length
7f-8f: 2lbs per length
9-10f: 1.75lbs per length
11-13f: 1.5lbs per length
14f: 1.25lbs per length
15f+: 1lb per length
This means that in a 6f race if a horse was ahead of the assessed horse by 1 length then it should have carried 2.5lbs more or 1 length behind then 2.5lbs less.
The handicapper will then have to decide if a horse's handicap rating should change taking into consideration the performance rating and other factors that influence the horse's running.

The winner and placed horses will attract the most attention from the handicapper but despite the use of measurable change in the performance of a horse, there is still a large element of judgement involved.
Sometimes a trainer will offset a race horses' weight by using an apprentice jockey with a weight allowance.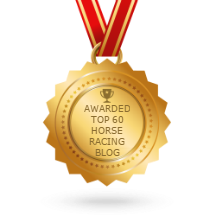 Returns Policy: Once a customer has agreed to pay for a product or service no returns will be permitted or payments returned.
All PayPal transactions are subject to the PayPal Privacy Policy
Privacy Policy: Personal details provided to this site by an individual may be shared with third parties unless requested otherwise.
Above policies updated 15 March 2018