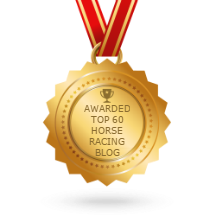 Place Betting
by Jeff Morgan
(Peterborough)
How many horses need to run in a race before 4th place is considered in an each way bet?

Answer: For handicap races 16 or more runners are required to back a horse to place for an each way bet.

For races with 8 through 15 runners, your horse needs to come in the top 3.

If there are only 5, 6 or 7 runners, the top 2 only would place and below that number an each way bet is not possible.

Join in and write your own page! It's easy to do. How? Simply click here to return to Invitation 6 - Questions.