Online Sportsbooks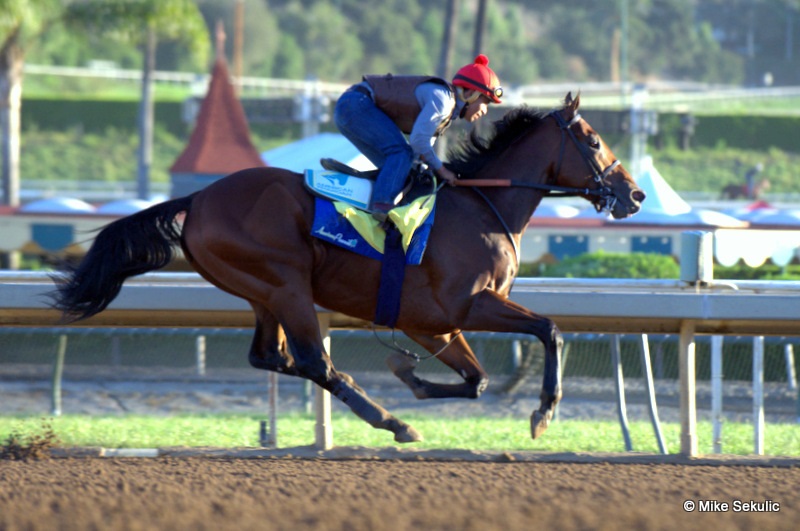 The perfect online sportsbook - tips for horse racing enthusiasts.
If you enjoy horse racing, chances are you enjoy a good wager. With the online gambling community growing and the legalization of online wagering, many sportsbooks are being developed and launched.
This has created massive hype within the gambling community and although many think this is a good thing, it could prove to be bad news as there may be a number of fraudulent online sportsbooks and even more third party surveillance activity.
To avoid this disappointing experience you would need to know what to look for, finding yourself the perfect online sportsbook.
Horse Racing Variety and Other Sports
Choosing a sportsbook means accessing all the latest horse racing events across the globe. 
It is better to have all your bets in one place rather than spreading yourself thin and placing bets with multiple books.
Look for a site that delivers variety and a number of sporting events and does this so that you can stay up to date with the best wagering options.

Online Sportsbook Safety and Security
Most sportsbooks use the latest encryption tech to ensure your gambling experience is a safe one.
When you place a real money wager you will need to access your banking details in order to deposit cash into your book account.
This is sensitive data which is being passed through the technology of the internet.
To avoid any third party surveillance the sportsbook will buy security firmware which encrypts any data being transferred to and from the book, protecting your details and the money in the process.
Multiple Payment Options
When depositing money you will need to select a payment method which works the best for you.
The same can be said for when you wish to withdraw your winnings.
You need to find a fast and reliable service and a good sportsbook will offer you a number of available methods so that you can gain access to your rightful funds quicker.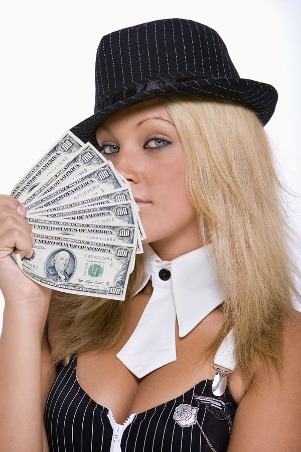 Review the Book
Check to see if the sportsbook is legitimate through reviews. Some sites will list a blacklisted online casino or sportsbook.
This means there have been a number of complaints which usually pertain to paying out winnings or poor customer services.
Make sure your selection hasn't been blacklisted and that the community of its users are happy.
Customer Care
Ensure your choice offers reliable customer services in case you run into trouble or perhaps you will need information regarding a race.
Make sure you have access to professional help so that your experience is one of leisure and enjoyment.
Customer care is usually accessible through email, chat or telephone.
Your entire experience betting on horse racing is based upon the quality of your sportsbook or online site.
Make sure you have taken all the necessary steps so that your betting experience is as exciting as the race and you can rest easy, focusing on the winning horse.