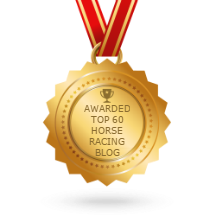 Name of the horse that was impaled on the rails in a big race at Phoenix Park, Ireland sometime in the 70s
by Des Higgins
(Derry N. Ireland)
Well known horse running at phoenix park in the 70s killed as it ran into centre rails and was impaled.

Answer: I am unable to throw any light on this unfortunate mishap; perhaps a reader will enlighten us?
Join in and write your own page! It's easy to do. How? Simply click here to return to Invitation 6 - Questions.