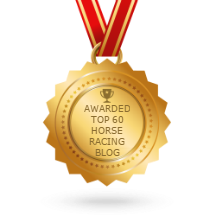 Jockeys Jump Championship
Who has been runner up to Tony Mc'Coy when he has won all his championships?

Answer: Richard Johnson has finished runner up to Tony Mc'Coy every year since the 1997/98 season with the exception of 2004/5 when Timmy Murphy was runner up.

This record demonstrates what an exceptional jockey Johnson is and it is unfortunate for him to be riding during the McCoy era - always playing the bridesmaid but never the bride.
Join in and write your own page! It's easy to do. How? Simply click here to return to Invitation 6 - Questions.