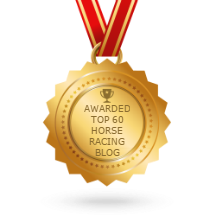 Jockey Traditions
by James Thurlow
(England)
I have been told that on winning either the Derby or Grand National other jockeys could ask for a suit. Is this correct or a myth?

Answer: This is likely to prove a myth; especially with regard the National with up to 40 jockeys involved.

Abigail Sawyer, Group Digital Manager of The Jockey Club has this to say: "I have not heard that myself. Was it the winning jockey who could ask for a suit or the other jockeys?"



Join in and write your own page! It's easy to do. How? Simply click here to return to Invitation 6 - Questions.