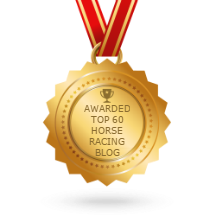 Jockey Objections
by Mike
(hampshire)
In Uk why are there no objections from the jockeys any more.

Many years ago there were objections nearly every day but now there is no objections etc

Answer: I have posed this question to the BHA but not received a reply. One can only assume that jockeys these days are better treated and better represented by the jockey club that concerns itself with their welfare.
Join in and write your own page! It's easy to do. How? Simply click here to return to Invitation 6 - Questions.