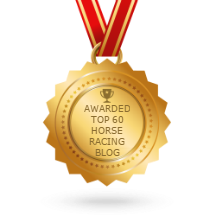 horse race supplement to enter derby
when does this have to be done by?

Answer:

The initial entry is for horses that are entered as yearlings.
You can subsequently make an entry as a 3yo either as a Second entry or alternatively the Supplementary Entry Stage, which is the final chance to enter and closes approx 5 days before the race.

Join in and write your own page! It's easy to do. How? Simply click here to return to Invitation 6 - Questions.