Old Grand National Bet Paid by William Hill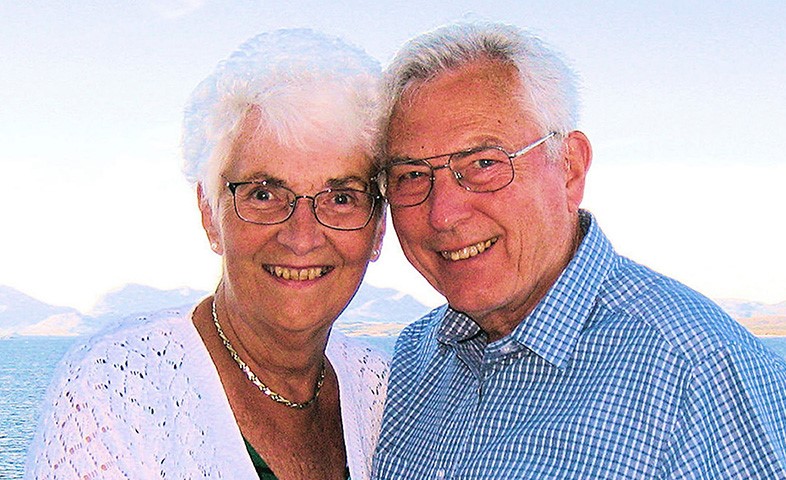 Bob and Nancy Holmes
A Grand National bet slip that resurfaced 43 years after being placed is honoured by bookmakers William Hill.

When it comes to horse racing and betting, William Hill has become synonymous with the major sport and all the popular events which surround it.  Not many people know that William Hill also have their own online casino too. 
Now alongside other sports betting options, old and new William Hill patrons can enjoy hours of fun with classic casino games such as blackjack, roulette, poker and a huge choice of online slot games. 
William Hill casino can be accessed via other sites now, such as https://www.casinobonusesindex.com/, an independent website which packs lots of online casino news, the latest game and casino reviews, casino bonuses and game guides for those wishing to make the switch from the high-streets to the internet.
Whether a business is online or land based, reputation is key in the gambling and casino market and to add to William Hill's long list of glowing reviews comes the story of Bob Holmes, a 76-year old retiree, who can now claim to be the man that cashed in the oldest known bet in history.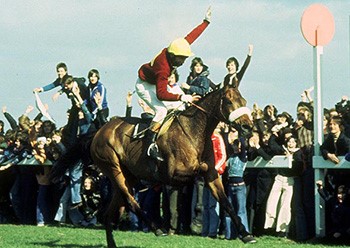 During a clean-up operation of his father-in-law's house, Mr. Holmes stumbled across a scruffy piece of paper whilst looking through odd bits of tax return paperwork and aged bank statements, and to his surprise found an old betting slip which read: 1 win / Red Rum. Live 3.15.  
Cue 43 years later and as a result of Mr. Holmes's quick thinking, he contacted William Hill, who sure enough confirmed the validity and authenticity of the bet and honoured the 11-1 odds. Going further, the bookies rewarded him with an extra £130 to bet with on the next Grand National and a matching donation to WaterAid, the recipient's charity of choice.
The man behind the original bet was a Mr. Joe Robertson, he passed away in 1979, five years after placing the bet on Red Rum to win the 1974 Grand National.
To his family, he wasn't known to be a betting man and would only place a wager a couple of times a year on events like the National or the Derby.

Grand National Bet Honoured
A spokesman for William Hill was pleasantly surprised by the news when he first heard, "having worked for the company for 45 years, the last known record held for the oldest cashed bet was 7 years.",
He also went on to advise, that should you find any old valid betting slips, to always have them checked to see if it's still redeemable and added that "William Hill will always honour it" because they understand "things like this happen."
Bob Holmes finally split the £130 winning bet three ways for the Next Grand National, His wife Nancy put a bet on Definitely Red, his sister-in-law backed the horse Ucello Conti and Bob backed the horse named Blaklion but none of them won unfortunately!
Return to Horse Racing from Grand National Bet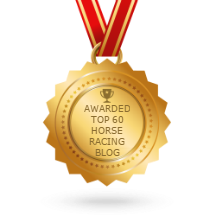 Returns Policy: Once a customer has agreed to pay for a product or service no returns will be permitted or payments returned.
All PayPal transactions are subject to the PayPal Privacy Policy
Privacy Policy: Personal details provided to this site by an individual may be shared with third parties unless requested otherwise.
Above policies updated 15 March 2018