Favourite Best Bets for Cheltenham 2017
Cheltenham Racecourse Favourites by Kate Tann
With The Cheltenham Festival 2017 nearly up on us - have you decided who your favourite this year will be? This year's festival will comprise of 28 different races, all of which are some of the most hotly contested events in the world of professional horse racing.
If you are going to bet on Cheltenham Festival 2017, we suggest that you read on to find out how to pick the best bets for this year!
This event is traditionally one of the most competitive out of the whole four-day event and it is rare for a favourite to come out on top. What this means as a punter is that picking the underdog could serve you well in this particular race.
Run over two miles over the Champion Hurdle Course, it is open to beginners aged four years and up. Our tip is to look out for a fresh, young whippersnapper with an experienced jockey and owner, but not the one that is pipped to finish first. Remember, this is a race of surprises.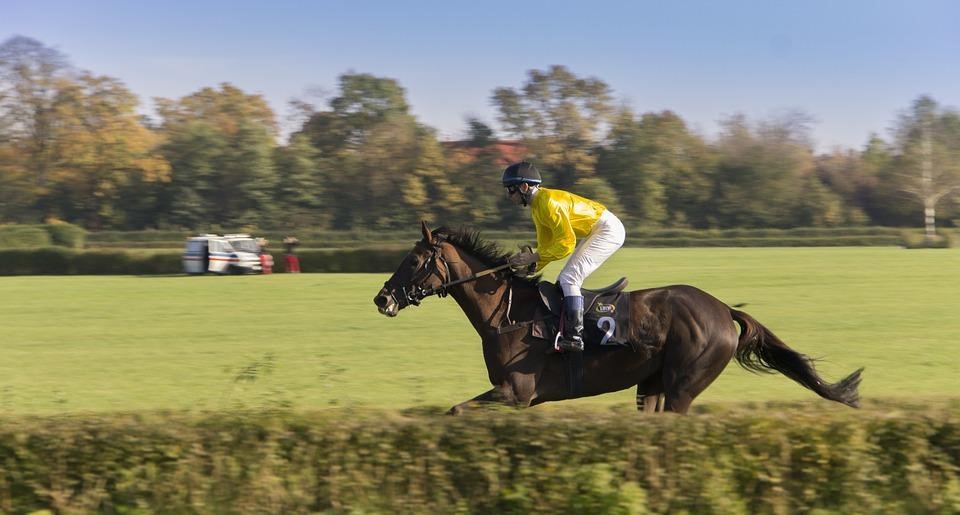 National Hunt Chase Favourite
This race is run over an impressive four miles and is a Class B race. Horses aged five or over are welcome to participate but the jockeys must be amateurs. It is in fact the oldest race at the Festival and is notorious due to its length and the fact it is difficult to predict the favourite.
The fact that it involves novice riders and horses means that it can be difficult to predict a winner based on previous form. One must go with their gut instinct and this is a great opportunity to put your money on a random choice.
The Queen Mother Champion Chase
A Grade 1, Class A race, this is run over two miles and a horse must be five years or over in order to compete. Often, this race has less entrants than other races during the event but it doesn't mean that it isn't one to watch.
This race is famous for giving some of the most exciting and knuckle biting results in the history of The Festival and our tip is to put your money on a horse that has previously won the Arkle Trophy.
The Cheltenham Gold Cup
This is by far the number one race of the whole event, the race that the crowds come to see, and the race with the most Cheltenham free bets put on it over the entire four days.
At three miles long, and for horses aged five and up, the prize money for the winner will be over half a million pounds.
Whilst the outcome of this race does remain impossible to predict, the performance of runners up can give a good indication as to who might race to glory in the Grand National- something worth bearing in mind whilst you watch.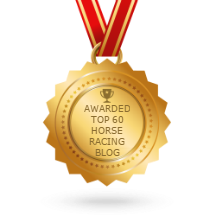 Returns Policy: Once a customer has agreed to pay for a product or service no returns will be permitted or payments returned.
All PayPal transactions are subject to the PayPal Privacy Policy
Privacy Policy: Personal details provided to this site by an individual may be shared with third parties unless requested otherwise.
Above policies updated 15 March 2018