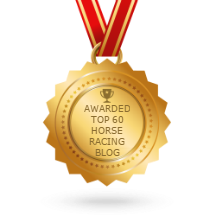 Ebor Run For Kiomi?
by Goldie
Did Kiomi trained by Reg Akehurst run in the Ebor??

Answer: I'm just using the Racing Post search here so I can't vouch 100% for its accuracy, but according to them Kiomi did not run in the Ebor.

Supplied by British Horseracing Authority
Join in and write your own page! It's easy to do. How? Simply click here to return to Invitation 6 - Questions.