Diane Clay?
What is Diane Clay the daughter of the 70s trainer W (Bill) Clay doing now?

Not heard anything about her for years. She was also a Champion Body Builder as well as a jockey.

Answer: Diane Clay was a jumps jockey riding in the UK between 1988 and 1996 and riding mainly horses trained by her father William (Bill) Clay who trained in Fulford, Staffs.

I have not been able to trace her present whereabouts but perhaps a reader will have some information.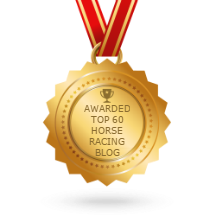 Returns Policy: Once a customer has agreed to pay for a product or service no returns will be permitted or payments returned.
All PayPal transactions are subject to the PayPal Privacy Policy
Privacy Policy: Personal details provided to this site by an individual may be shared with third parties unless requested otherwise.
Above policies updated 15 March 2018