Areas of Responsible Gambling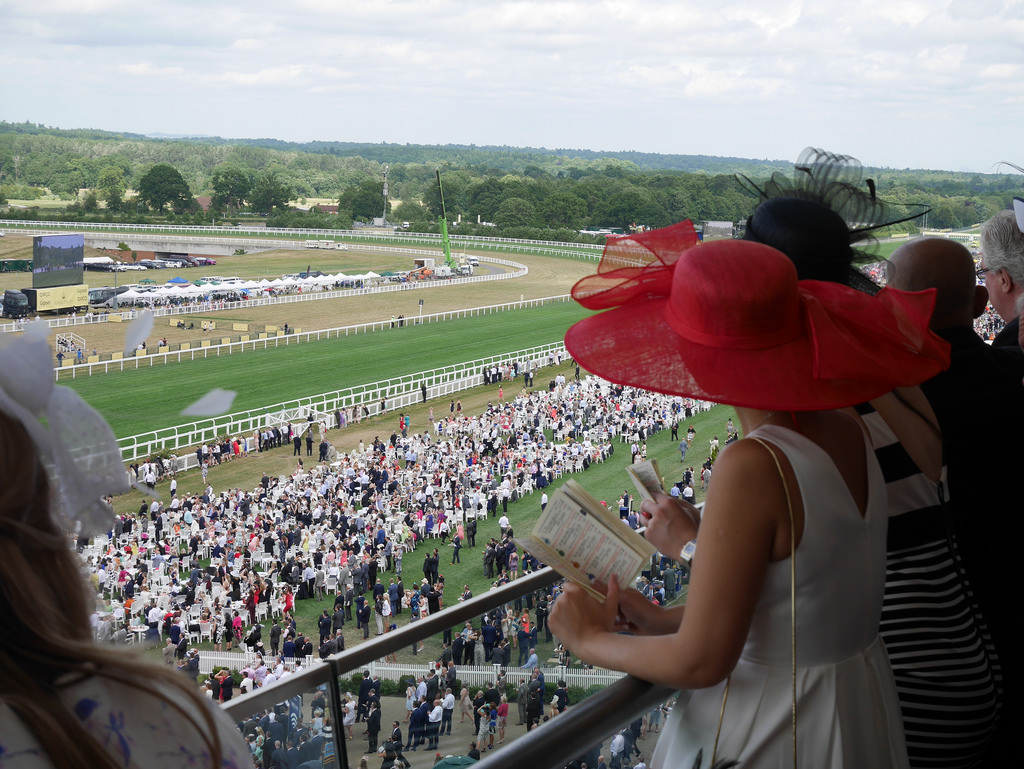 Racegoers at Ascot
What are the areas of responsible gambling and why are they important?
Responsible gambling is gambling for entertainment and pleasure while maintaining awareness of the associated risks and exercising self-control. It also involves maintaining a healthy balance between gambling and other areas of life and ensuring you do not harm yourself or others. 
There are many requirements and policies put in place for gambling stakeholders to ensure they maintain the highest quality standards. These policies also ensure a safe user experience and protection against the possible negative effects of gambling. 
Gamblers must see gambling as a fun pastime spending together with onlinecasinosfrancais.org, and not a means of generating income.
What are the Areas of Responsible Gambling?
Vulnerable Gamblers' Protection
Vulnerable gamblers are individuals who may become addicted to online gambling and spend too much money. For these people, gambling may soon affect their normal lives, and they may become a burden to society. 
The measures imposed by regulators in the industry include self-exclusion programs, restrictions on bankroll, and the time players can spend on a gambling site. 
If anyone develops a dependency on gambling they can talk to someone about it at BeGambleAware.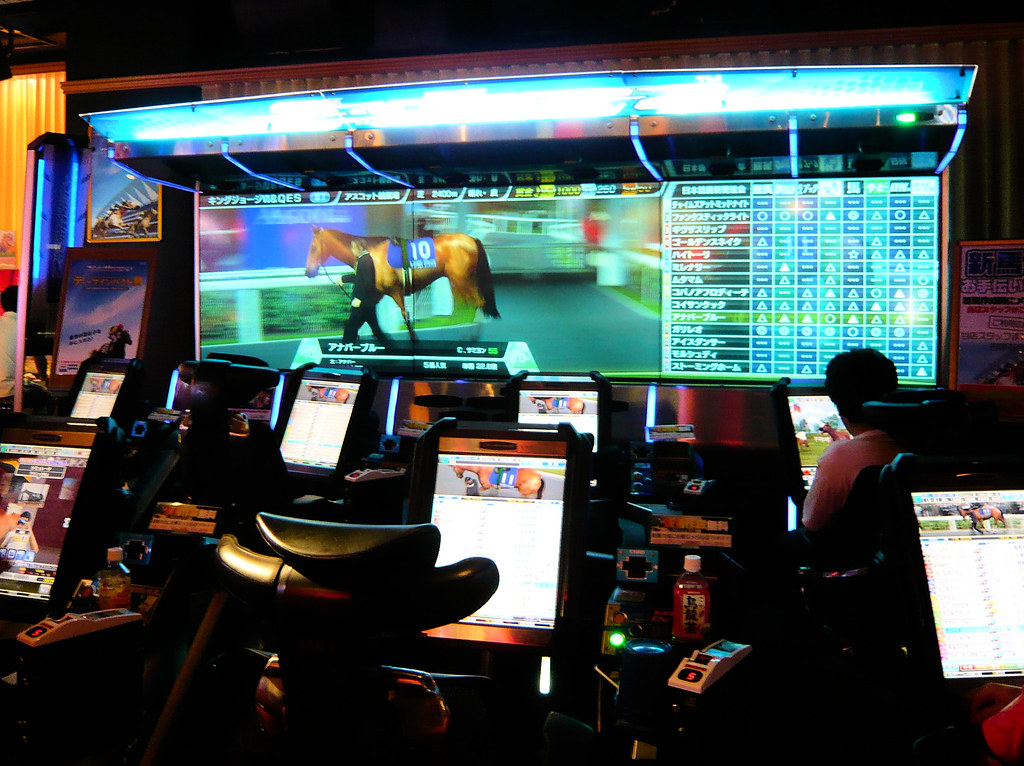 Virtual Horse Racing
Underage Gambling Prevention
This is an important area of responsible gambling as it emphasizes the need for exclusion of individuals that have not attained the legal gambling age of 18 or 21 from gambling for real money. 
Online gambling operators must put measures in place to ensure underage gambling does not take place on their sites. Some of these measures include the registration process, KYC process, and verifications.
Measures against Criminal Activities
Gambling platforms can become vulnerable to internet criminal activities like any other website. To protect against malicious activities of online criminals, operators must incorporate software programs and procedures to detect and block hacking devices and money laundering activities.
Online Payment Protection
Online gambling operators must ensure a reliable gambling software platform where financial details and personal data are safe. They must choose gambling risk and payment processing solutions for a safe deposit, withdrawal, and transfer on their site.
Ethical and Responsible Marketing
An aspect of responsible gambling requires operators to comply with appropriate regulatory advertising codes of practice. They must ensure their advertisements are correct. They must not target vulnerable or underage gamblers. Operators must also seek permission from customers before engaging them in direct marketing using their details.
Creation of a Safe and Secure Online Gambling Environment
Gambling operators must put mechanisms and controls in place to create the framework for a safe and secure gambling environment for online gamblers. They must ensure their websites are safe enough for gamblers to have fun and make transactions without any fear.
Conclusion
Gambling activities are for fun and entertainment and must not be seen as a way of making money. Players must never bet money they cannot afford to lose. All these are what responsible gambling is about.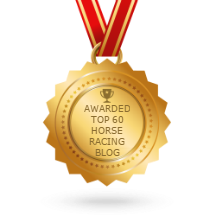 Returns Policy: Once a customer has agreed to pay for a product or service no returns will be permitted or payments returned.
All PayPal transactions are subject to the PayPal Privacy Policy
Privacy Policy: Personal details provided to this site by an individual may be shared with third parties unless requested otherwise.
Above policies updated 15 March 2018