Tiger Roll primed for Grand National hat-trick bid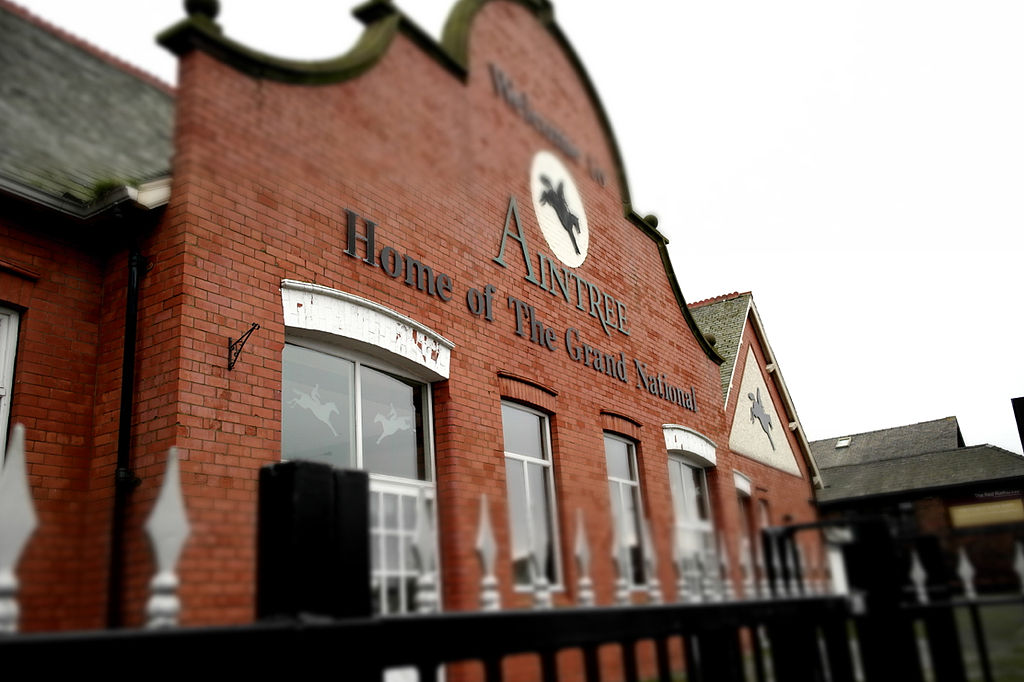 Aintree Racecourse is where Tiger Roll feels most at home
The owner of one of the most legendary horses in modern-day horse racing has confirmed his horse will return to action again in 2020.
Gordon Elliott, trainer of back-to-back Grand National winner, Tiger Roll, has confirmed that he plans to enter the nine-year-old again in Aintree's Grand National, as he bids to become the first horse ever to have achieved a hat-trick of successive Grand National victories.
Jockey, Davy Russell has already been booked to take to the saddle of Tiger Roll once again at Aintree, looking to create a little piece of history.
Tiger Roll emulated Red Rum's achievements last year by achieving successive Grand National victories. Red Rum went on to win the race for a third time in 1977, but no horse has yet won three consecutive Grand Nationals.
Could weight be an issue for Tiger Roll in the 2020 Grand National?
Despite the excitement surrounding the decision to enter Tiger Roll into the 2020 Grand National, owner, Michael O'Leary believes it is pie-in-the-sky talk to suggest that he will manage a third consecutive triumph.
The opportunity to try and make a piece of British horse racing history was clearly too tempting for Tiger Roll's connections. The biggest concern for O'Leary and Elliott will be how much weight he is given based on his two previous performances around Aintree.
Gordon Elliott has confirmed that Tiger Roll "won't be that busy" in 2019, instead focusing firmly on what's ahead in early 2020. Elliott revealed it was highly likely that a hurdles appearance would happen in "something like the Boyne Hurdle" in February at Navan.
Elliott says that a booking at Navan will be followed by entry into next year's Cheltenham Festival, as he seeks to secure a fifth win at the world-renowned festival.
He's already 6/4 favourite in the futures Cheltenham Festival markets for the Cross Country Chase. It would certainly be a romantic way to sign-off from Cheltenham, with Tiger Roll's connections intimating that retirement is almost certain to follow his appearances at Cheltenham and Aintree.
All of his recent successes mean that Tiger Roll is now one of the highest-rated chasers in UK racing at 172; but Elliott is loathed to enter him into too many Grade 1 races in the National Hunt calendar for fear of burn out.
Instead, the trainer believes it's best to enter him into "the race you think you can win at the Cheltenham Festival", rather than the headline events such as the Gold Cup or the Stayers' Hurdle.
Even Elliott believes that Tiger Roll's booking for the Grand National will be "unbelievable", creating a "hype" around British horse racing once again.
The public's adoration of Tiger Roll has taken everyone aback, including Elliott and the rest of his connections.
Elliott admitted that being part of the "bubble" surrounding Tiger Roll meant that he was ill-prepared for the fanfare surrounding his second Grand National victory, with children and racing fanatics flocking to his yard to catch a glimpse of racing royalty. Elliott's quite right when he says that Tiger Roll is now considered a "people's horse".
Striking similarities between Tiger Roll and Red Rum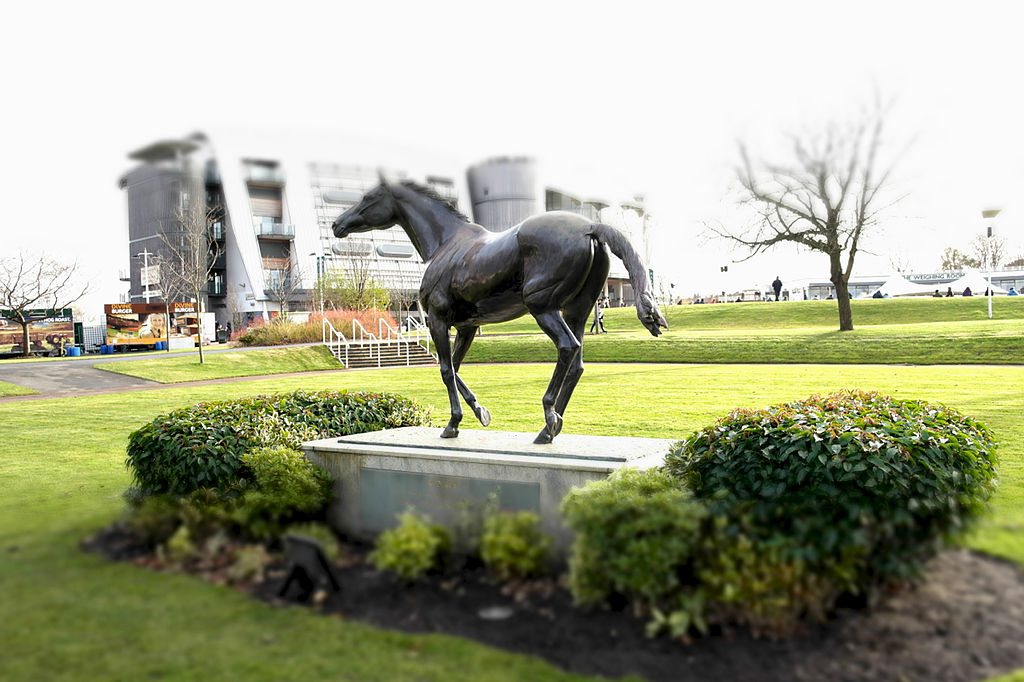 A homage to Red Rum, who died in October 1995
The English Grand National has long been considered the "ultimate test of a horse's courage", given the length of the race and the skill set and heart required to prevail over the dozens of jumps.
In Red Rum's generation, there were no other horses that captured the public imagination quite like him in the 1970s. Red Rum and trainer, Ginger McCain, were put firmly on the map following his inaugural Grand National victory in 1973, which was a triumph of will and determination.
Red Rum was some 30 lengths behind in that race, eventually eating into that gap and coming out on top to the awe of the viewing public.
Red Rum's third Grand National victory in 1977 was also extra-special. Although he went off as 9/1 joint-favourite, there was still a feeling that Red Rum wouldn't quite have the edge to win it at the age of 12.
Nevertheless, despite being given top weight, Red Rum eventually overtook Andy Pandy and finished a comfortable 25 lengths clear of Churchtown Boy to send the country into raptures.
Red Rum really was a true gentleman of a horse and Tiger Roll is very much cut from the same cloth.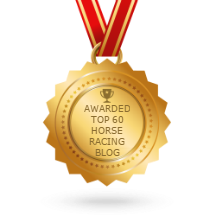 Returns Policy: Once a customer has agreed to pay for a product or service no returns will be permitted or payments returned.
All PayPal transactions are subject to the PayPal Privacy Policy
Privacy Policy: Personal details provided to this site by an individual may be shared with third parties unless requested otherwise.
Above policies updated 15 March 2018