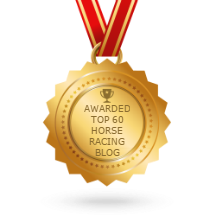 What is the race history of Anner Loch?
Anner Loch raced in the early sixties!

Answer: This question has been posed previously on this site and my answer at that time can be found here



Join in and write your own page! It's easy to do. How? Simply click here to return to Invitation 6 - Questions.