Thoroughbred Horse Racing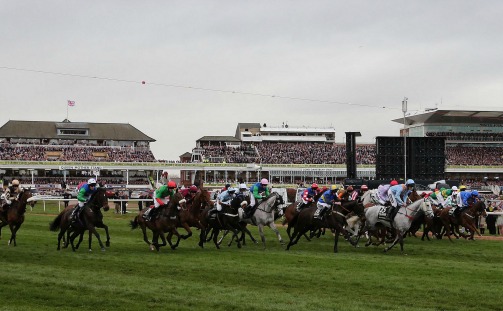 Grand National Start
Thoroughbred Horse Racing and class in thoroughbred horse racing can point the way to potential winners. The classification of horse races helps us determine the quality of the race and the horses involved.
Horses rated the highest are entered for class 1 races while the lowest contest class 7. This is particularly relevant in prestige races such as the Grand National.
So what are the qualification criteria for entry to the Aintree Grand National 2019?
- Firstly horses must be aged at least 7.
- Horses must have completed at least 3 recognized chases and to have finished in the top 4 of a race of 3 miles or more
- Horses must have a BHA rating (OR) of at least 120
- horses competing from abroad must satisfy the BHA that they have an equivalent rating in the native country.
Some classes are broken down further.
In National Hunt (jumps races):
Grade 1 - Top championship races where horses carry weights determined by the age and sex but not by any previous wins
Grade 2 - Similar to Grade 1 but weight also determined by previous winning form
Grade 3 - Weight the horse carries is determined by its handicap rating
Listed - Similar to Grade 3 but of a slightly lesser quality.
Assuming the horses have sufficient class to contest the Grand National what other factors should be factored in?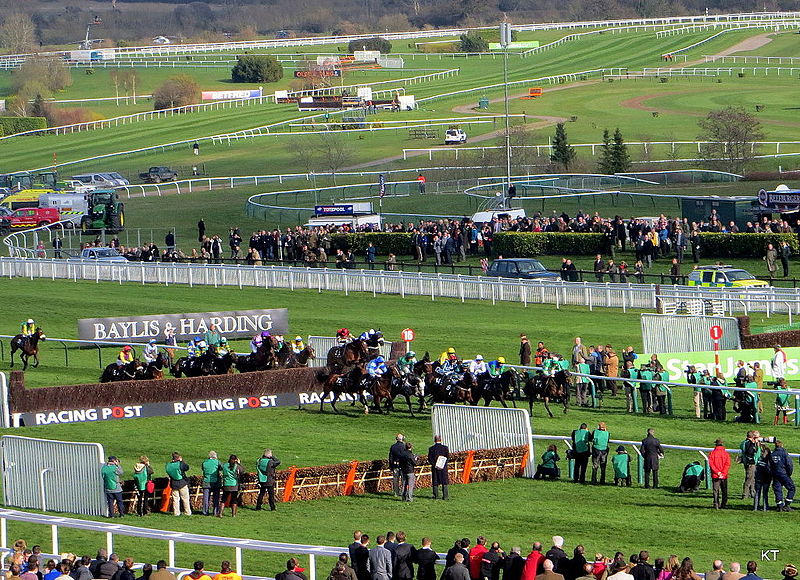 Previous races contested often have a bearing - for example horses that have contested a race in that season's Cheltenham Festival will often struggle in this marathon run over 4m 2 ½ furlongs.
The reason for this is that the National comes too soon after the highly competitive races at Cheltenham and horses have insufficient time to recover. Only the 2007 winner, Silver Birch achieved a placing at the Cheltenham Festival.
The trick is to find an angle to identify likely winners and those likely to gain a place.
Thoroughbred Horse Racing Owners
If we look at owners who target the race one such is Trevor Hemmings who regularly enters his horses and in fact has won the race 3 times. Hedgehunter won for him in 2005, Ballabriggs in 2011 and Many Clouds in 2015.
For the Grand National 2019 he has entered the Sue Smith trained Vintage Clouds. This horse finished 7th in the 2017 renewal of the Scottish Grand National run over 4m and came 3rd in 2018. He was available to back ante post at 25/1 but those odds have shortened to 16/1 at the time of writing.
He is also represented by Lake View Lad and trained by N W Alexander, who boasts bags of stamina in his pedigree and has won 4 of his 11 races over fences. Including the Listed 3m Rehearsal Handicap Chase at Newcastle and the Rowland Meyrick at Wetherby. Lake View Lad is currently priced at 20/1, in from 33/1.

His 3rd entry is Warriors Tale and trained by Paul Nicholls. He prefers good ground to get round but has won the 2m 5f Grand Sefton which is run over the Aintree fences. He is best priced at 40/1.
You can bet on Grand National with the best bookies to gain the best odds ante post and on the day. Most bookies offer bonuses, free bets and other incentives for first time users - for example a £30 Bonus on first deposit by BetVictor.
Totesport offers £35 free bet. There are many such great offers available online and bookies can enjoy their time wagering.

Flat Thoroughbred Horse Racing
In Flat thoroughbred horse racing class 1 races are either Pattern or Listed which are of slightly lower quality than Group class races.
Group 1 - Top International races
Group 2 - International races of slightly less importance than Group 1
Group 3 - Top domestic races
Below Class 1 we get
Class 2 - rated 86-100, 91-105, 96-110 Heritage handicaps
Class 3 - rated 76-90, 81-95 handicaps
Class 4 - rated 66-80, 71-85 handicaps
Class 5 - rated 56-70, 61-75 handicaps
Class 6 - rated 46-60, 51-65 handicaps
Class 7 - rated 46-50 handicaps
Thoroughbred Horse Racing Value Bets.
Now that we have a clearer idea of what class means in different horse races it is possible to exploit this knowledge to identify value bets.
Take for example a class 4 handicap flat race where the majority of runners are rated in the low 70's but one horse is rated 85.
The 85 rated horse stands out as being a cut above most of these and a check as to whether the horse is in form and progressing or whether it is in fact declining will indicate whether the horse should be backed or not.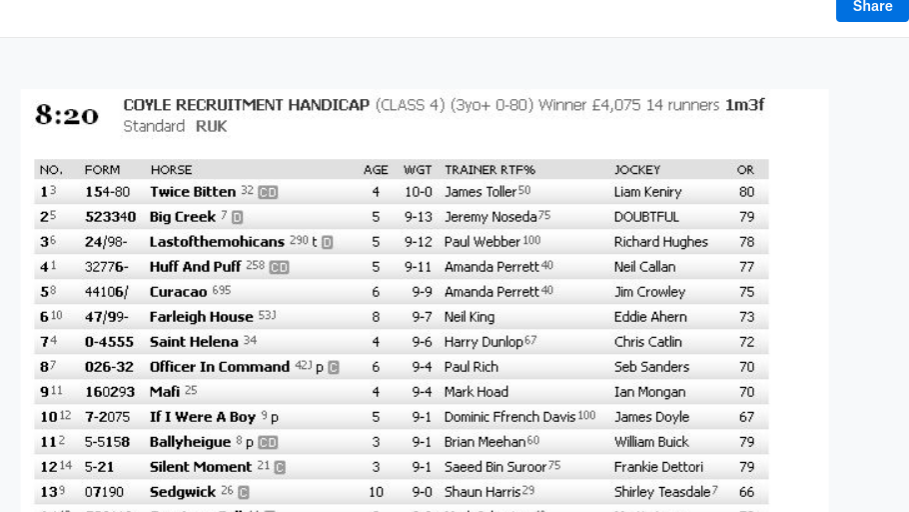 In the card above it can be seen Twice Bitten is the highest rated horse with an OR of 80. However this rating was achieved the previous year and the races run this year suggest the horse is in decline.
There are 3 horses rated just below on 79 of which Silent Moment is in top form with a recent win and 2nd - this horse went on to win the race under top jockey Frankie Dettori.
The British Horse Racing Association calculates the Official Rating (OR) used in the different class races.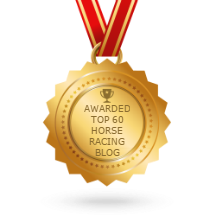 Returns Policy: Once a customer has agreed to pay for a product or service no returns will be permitted or payments returned.
All PayPal transactions are subject to the PayPal Privacy Policy
Privacy Policy: Personal details provided to this site by an individual may be shared with third parties unless requested otherwise.
Above policies updated 15 March 2018