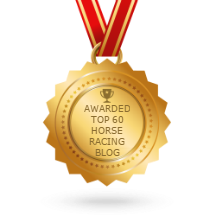 Payment
by Roy davis
(Out well norfolk)
I had a bet £50 each way I took odds 7/2 in the time of bet there were 8 runners there were 4 hores withdrawn latter what should I have been paid out please.

Answer: When a field is reduced to just 4 runners for an each way bet then your whole stake becomes a win only.

If your horse won, the return including stake is £225 and profit is £175. If your horse did not win you lose your stake of £50.
Join in and write your own page! It's easy to do. How? Simply click here to return to Invitation 6 - Questions.