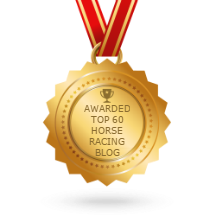 Mickael Barzalona
by Steve peaker
(Sheffield )
What's the reason Mickael Barzalona is not riding at the moment he has been missing all week?

Answer: Mickael Barzalona announced in June 2018 that he will return to France to be reunited with his previous trainer Andre Fabre, who discovered him. However he will also continue to ride for his present employers Godolphin.
Join in and write your own page! It's easy to do. How? Simply click here to return to Invitation 6 - Questions.