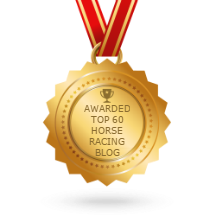 Lester Piggott Overweight Winner
by Chris
(Sheffield)
On which winner did Lester Piggott put up 14 lbs overweight?

Answer: I have been unable unearth any information on this question but perhaps a reader will be able to help.
Join in and write your own page! It's easy to do. How? Simply click here to return to Invitation 6 - Questions.