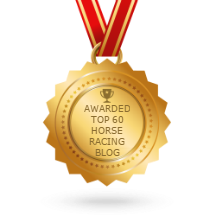 Kentucky Derby 2019 Gate Question
What was the gate number that Country House won from - 18 or 19?

Answer: It was gate 19. Country House finished 1 3/4 lengths 2nd but was promoted to 1st when Maximum Security the original winner was demoted to 17th by the stewards who took the view he had caused interference to other horses 2 1/2f out.

The condition of the dirt track was sloppy.
Join in and write your own page! It's easy to do. How? Simply click here to return to Invitation 6 - Questions.