Horse Racing Slots For Punters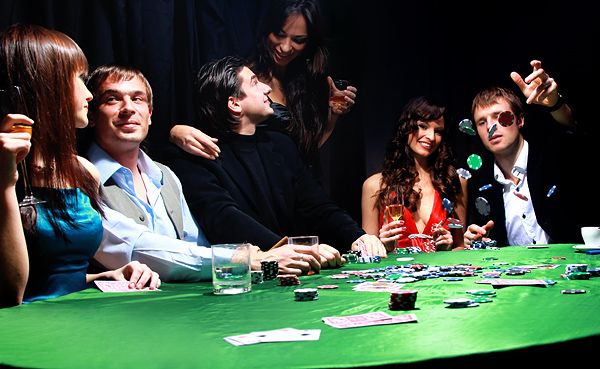 5 of the Best Horse Racing Slots for Punters 
The worlds of horse racing and casino often overlap. After all, if you've been to one of the big Las Vegas casinos, you'll most definitely have had a look at some of the massive sportsbooks showing horse racing action from around the world.
However, there are also instances where the two worlds literally come together. Across major online casinos, you'll find a plethora of horse racing-themed slots, some of which are backed by some of the major stars in the horse racing industry.
Slot games, for those unfamiliar with this entertainment, also known as slot machines, are popular casino games that involve spinning reels with different symbols on them. The objective of the game is to match the symbols on the reels to win payouts.

The gameplay of slot games can vary depending on the type of slot and the software provider. However, the basics of the game involve selecting the amount of money to bet and spinning the reels. When the reels come to a stop, the symbols on the paylines determine whether the player has won or lost.
Let me explain a little more about horse racing-themed slots.
Horse racing-themed slots are online slot games based on the sport of horse racing. These slots usually feature symbols such as horses, jockeys, trophies, and other horse racing-related icons. The game's background and sound effects are often designed to create a horse racing atmosphere.

Players can place bets and spin the reels to win payouts based on the symbols that land on the paylines. Some horse racing-themed slots also offer bonus features such as free spins, multipliers, and mini-games that add to the excitement of the gameplay.

Some popular horse racing-themed slots include Derby Dollars, Sure Win, and Frankie Dettori's Magic Seven. These slots are popular among horse racing enthusiasts and slot players alike, offering a unique and exciting gaming experience.
Below, we pick out five of the best you can find online.
Frankie Dettori
Frankie Dettori Sporting Legend 
Frankie Dettori is clearly one of the best jockeys of the modern era. But perhaps more importantly for the purposes of building a casino game, Dettori is one of horse racing's biggest "personalities".
This game, which is part of the broader Playtech Sporting Legend range (see below), has superb gameplay and fun bonus games. For horse racing fans, Frankie Dettori Sporting Legend slot should be your first choice if you are going to experience online slots. We should point out, as well, that the game has a huge progressive jackpot. 
Scudamore's Super Stakes 
Peter Scudamore needs little introduction. The man known as "Scu" is an eight-time Champion Jockey, so it feels fitting that he gets his very own casino game. This creation by NetEnt – one of the best slots makers in the business – can feel a little tedious in the base game, with repetitive spins becoming a little boring after a while.
However, the game is more than saved by its superb bonus game. The special feature works like a horse race, with golden prizes awarded if you back the right winner. It can be really explosive, and it's one of the reasons why this is one of NetEnt's most popular titles. 
More Horse Racing Slots for Punters 
Frankie Dettori's Magic Seven
The second game on this list that's based on the diminutive Italian, this one is arguably the best-known horse racing slot online. It is, of course, based on Frankie's triumph at Ascot in 1996, where the jockey rode seven winners in succession to pull off one of the most remarkable feats in horse racing history.
The game honours that with a special bonus game dedicated to the Magic Seven. The slot comes in two versions, one featuring a progressive jackpot and another without. Both are, in a word, magnificent. 
AP McCoy Sporting Legend 
If Frankie Dettori is one of the best-regarded talents from the flat racing world over the past few decades, there are few legends of jumps racing quite like AP McCoy. The Northern Irishman rode no fewer than 4,358 winners in his career, so, of course, he should be considered a legend.
The game shares some similarities with Frankie Dettori Sporting Legend, but thankfully, there are many unique features and ways to win with this one. Again, this is part of a Playtech jackpot network, so players can hit a huge progressive prize on any spin.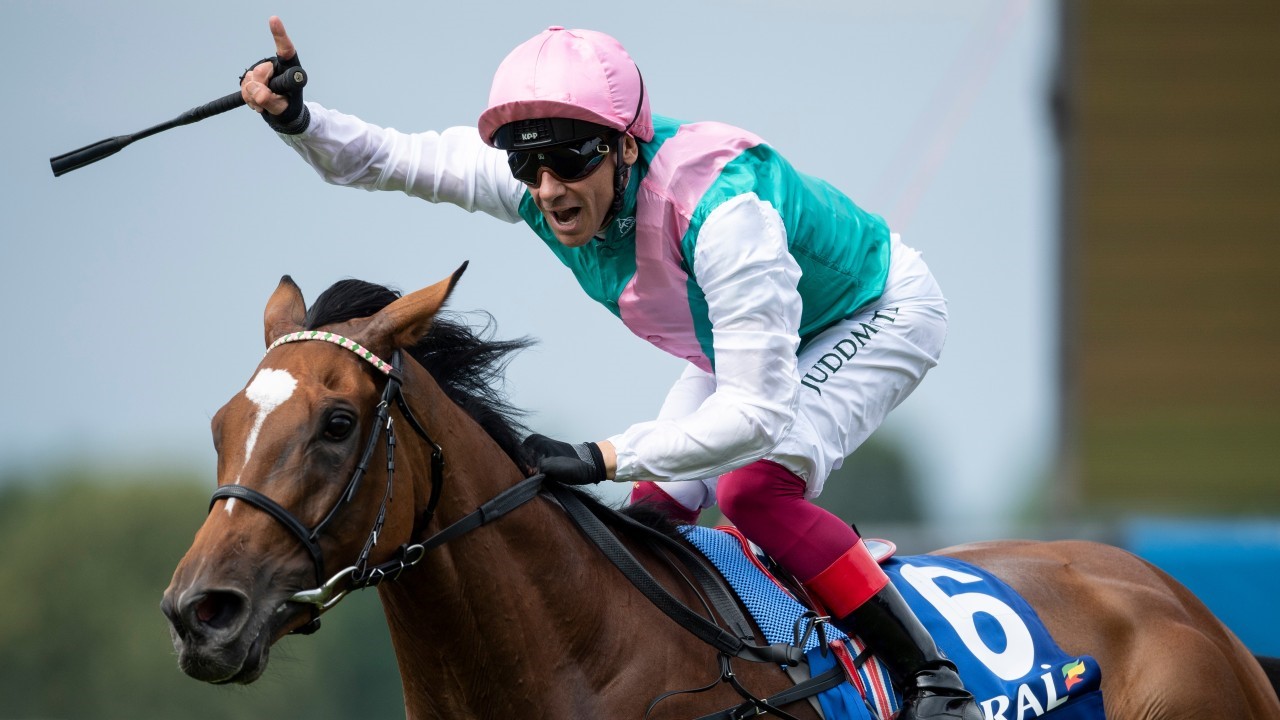 Champion Jockey Tony McCoy
Furlong Fortunes Jumps 
A brilliant game from Inspired Gaming, Furlong Fortune Jumps is dedicated to celebrating national hunt racing, although you can find a sister game, Furlong Fortune Sprint, if you prefer. What we love about this one is that you get to select a horse to act as your champion before you spin the reels.
The idea is that you get your selection into a horse race via the bonus game, which will earn you cash prizes based on its success. The biggest pays come when you start ruling the form book. Winning three races in a row, for example, will lead to a 1,000X payout.
A cracking game, which shares similarities with Scudamore's Super Stakes. But this one stands out on its own. 
Back to New Online Casinos from Horse Racing Slots for Punters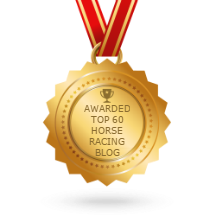 Returns Policy: Once a customer has agreed to pay for a product or service no returns will be permitted or payments returned.
All PayPal transactions are subject to the PayPal Privacy Policy
Privacy Policy: Personal details provided to this site by an individual may be shared with third parties unless requested otherwise.
Above policies updated 15 March 2018