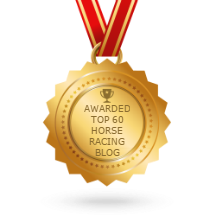 Free Agent (The Queen's horse)
Is the horse Free Agent still racing?

Answer: Free Agent was a bay gelding born 13 May 2006, bred and owned by the Queen and trained by Richard Hannon Snr.

The horse raced 16 times and won 4 races amassing £117,828 in prize money. He ran his last race in June 2011 after 2 poor runs.

Join in and write your own page! It's easy to do. How? Simply click here to return to Invitation 6 - Questions.