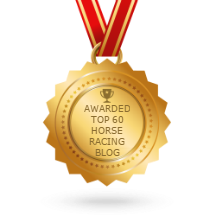 Do I have a winning ticket?
I have a bet ticket that I need to know if it is a winner.

This was from the Breeders Cup on Sat, Nov 3.

Race#7...$1 tri p/w....13/*1-12,14/*1-12,14* 156 bets........$156

Answer: You will have to contact your bookmaker to ensure you get the correct result for this bet.
Join in and write your own page! It's easy to do. How? Simply click here to return to Invitation 6 - Questions.