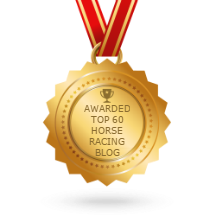 BUMPER RACES Re:- Amature & Professional Jockeys
by MEL JENKINS
(TONYPANDY)
Are you right with the Answer to my Question where you state that Mr R.P.McNamara was a Professional Jockey when he won the Paddy Power Champion INH Flat Race.

Yours In anticipation
Mel

Answer: You are corrrect Mel, my aplogies. Bumper (INH flat) races in Ireland are restricted to amateur jockeys.
Join in and write your own page! It's easy to do. How? Simply click here to return to Invitation 6 - Questions.