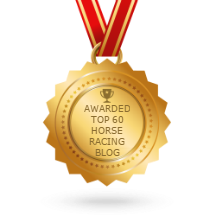 A bend called The Paddock
by William Hamilton
(Warwickshire)
Which race course has a bend by this name?

Answer: The Paddock Bend is at Ascot Racecourse.

The original Paddock Bend was reconfigured in 2005 when a 3% camber was constructed to make the bend more manageable for horses racing at speed. The soil and turf for the entire track was also replaced at this time.


Join in and write your own page! It's easy to do. How? Simply click here to return to Invitation 6 - Questions.