TOP GAMBLING STRATEGIES
If you have found this site useful and enjoy an ad free site, please feel free to make a small donation to help maintain and improve our service. Thank you, Chris.

Find out the latest news and facts for top gambling strategies.
 Tipsters at Tipping Sports

Racing Investor launches soon and what appears a persuasive argument to join is 115 points profit in the past 6 weeks. In July 2011 they made 80 points profit and at the time of writing in August a further 35 points profit have accrued.
The information is produced by a unique system that will remain secret ie it will not be sold. Subscribers to the service will be advised of all the tips the system comes up with and the service will be limited to 100 members.
Top Gambling strategies from Racing Investor
Racing Investor have a large number of racing advisors and sports betting tipsters under their wing but not many give away their secrets.
Brian however bucks the trend and has written a concise guide which demonstrates how it is possible to generate £1000 in profits in just a few short weeks.
Now obviously there is no guarantee that this approach is going to produce such a good profit in such a short time but I believe the principals outlined in his instruction manual will open up new possibilities for most bettors.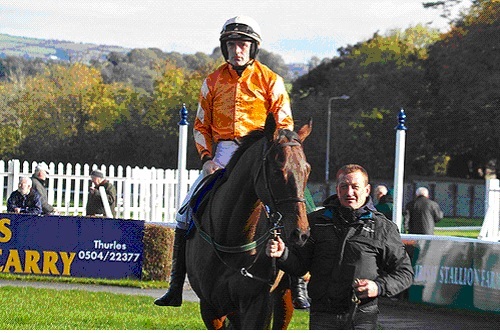 NB You can use betting software to place bets automatically. BF-BotManager is the one I use as it is reliable and is constantly updated to reflect best practice and industry thinking.
Rade is the guy who is the chief technician and is very keen to ensure the bot is working well for you - the service is second to none and the software is continually upgraded.
Recent updates to the software include:
Silk and other information for horse/jockey is displayed at selections form

Multiple Strategies bot - new Lay 1-4 staking plan added

Multiple Strategies bot - Events filter condition, added more events to filter by

Multiple Strategies bot - added "Skip if favourite difference is not satisfied" market condition

Multiple Strategies bot - added "Bet if score" market condition

Multiple Favorites bot - fix to retry bet placement if first bet placement failed

Web requests now use gzip compression, less bandwidth is used and faster response from server

Issue with bets history being lost should now be fixed

"Score" column is added to main markets grid, score is determined by using Correct Score market prices. Correct score market must be loaded and monitored during in play for this to work.

Auto loading of markets is improved

Bug fixes
Back to Bet Software from Top Gambling Strategies