Scratch Cards
Scratch cards and lottery tickets are now available online and new companies who run them are launching all the time. Some of them will increase your chances of making a lot of money by offering incentives for players.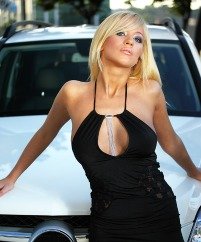 These may involve bonuses for playing or for introducing new players.

You may have to commit to playing on a regular basis but are rewarded with free scratch cards whenever your friends, family or colleagues also play.

The great thing about the online cards is that you can get INSTANT WINS - no need to wait for results to be announced or draws to take place as in the lottery games.

No need to venture out to the corner shop whatever the weather to buy your cards.

In some countries such as the United Kingdom, all winning prizes are considered tax free income. And payouts are immediate - no need to wait until the end of the week or month.
Some of these incentive card companies do not require a payment to join the games and introduce other players.
With a number of lottery companies part of the winnings are given to charity which means the payouts are less or the chances of winning are smaller.
When all the money raised is paid out in prizes the odds of a win can be as good as 1 in 3.4.

Scratch Cards Advantages

COSTS NOTHING TO JOIN


BUY CARDS ONLINE

TAX FREE WINNINGS

ADDED INCENTIVES

ALL MONEY IS PAID OUT IN PRIZES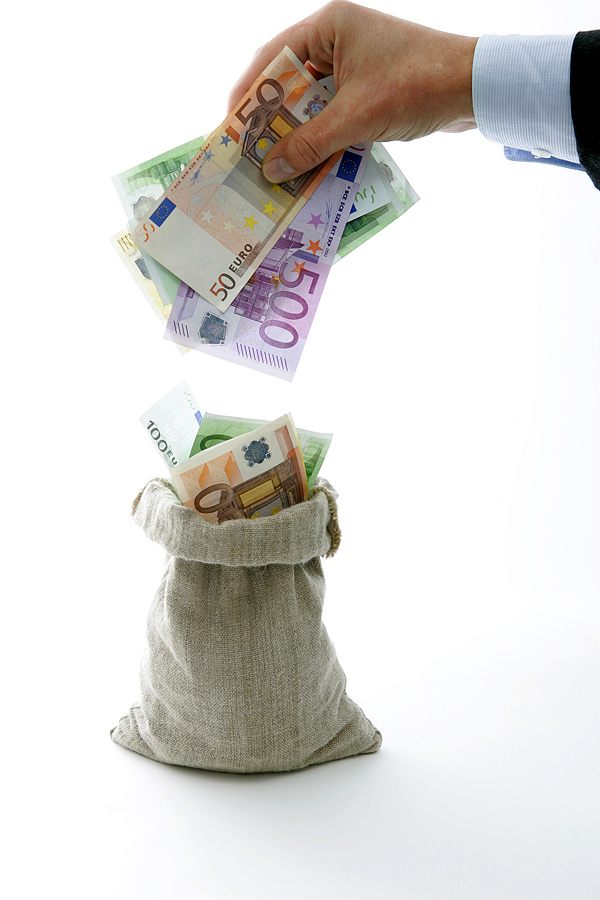 Back to Online Gambling from Scratch Cards