Scratch Cards
Scratch cards and lottery tickets are now available online and new companies who run them are launching all the time. Some of them will increase your chances of making a lot of money by offering incentives for players. 
Buying your cards online offers a much wider variety of games than you are likely to encounter at your local corner shop. Unlike physical cards where you reveal the result with a coin or your thumbnail, online cards are interactive. 
To help you decide which games to play they are often split into different categories. For example a popular company TopScratch.com offers cards for sports, fantasy, casino as well as slots and traditional games. 
Sports games include Darts, Road Racing and the football related Goal Kick.
Fantasy games such as Knights Battle and Esmeralda are great fun to play.
Casino games include Lucky 21 and Roulette.
Some of the games just require you to reveal a series of numbers but there are also animated games that pit the player against the computer in a game such as Crazy Ball.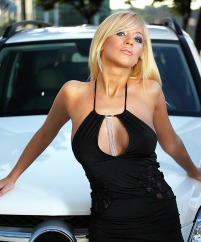 These may involve bonuses for playing or for introducing new players.

You may have to commit to playing on a regular basis but are rewarded with free cards whenever your friends, family or colleagues also play.

The great thing about the online cards is that you can get INSTANT WINS - no need to wait for results to be announced or draws to take place as in the lottery games.

No need to venture out to the corner shop whatever the weather to buy your cards.

In some countries such as the United Kingdom, all winning prizes are considered tax free income. And payouts are immediate - no need to wait until the end of the week or month.
Some of these incentive card companies do not require a payment to join the games and introduce other players.
With a number of lottery companies part of the winnings are given to charity which means the payouts are less or the chances of winning are smaller.
When all the money raised is paid out in prizes the odds of a win can be as good as 1 in 3.4.

Scratch Cards Advantages

COSTS NOTHING TO JOIN


BUY CARDS ONLINE

TAX FREE WINNINGS

ADDED INCENTIVES

ALL MONEY IS PAID OUT IN PRIZES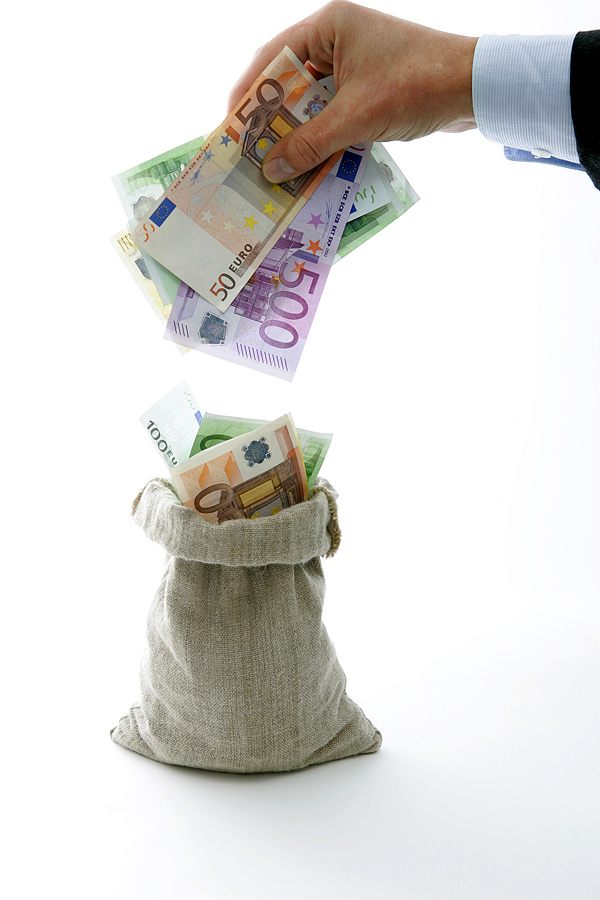 Returns Policy: Once a customer has agreed to pay for a product or service no returns will be permitted or payments returned.
All PayPal transactions are subject to the PayPal Privacy Policy
Privacy Policy: Personal details provided to this site by an individual may be shared with third parties unless requested otherwise.
Above policies updated 15 March 2018