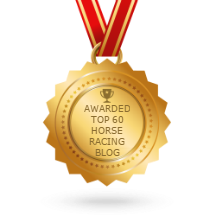 place lays
by bob rhodes
(derbyshire)
Do you have a place lay service in operation
in your club? if so how does it work?

Answer: I no longer offer a place lay service. I used to use a system I developed known as The Easy Lay Method.

or you can obtain the daily selections by joining Betting School for which I offer a £1 entry fee for the first month and £24.97 thereafter.


Join in and write your own page! It's easy to do. How? Simply click here to return to Invitation 6 - Questions.