Horse racing Information
Horse racing is a popular equestrian sport staged across the world over the centuries and takes its roots from the Greek and Roman competitions that feature chariot races.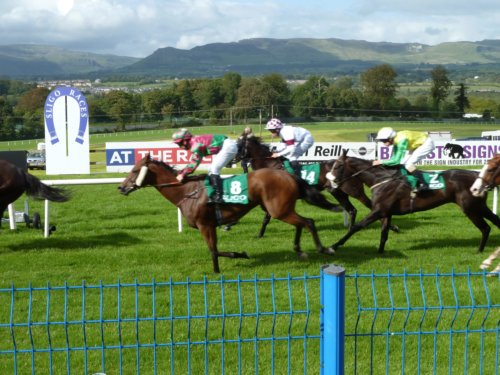 Horse Racing at Prestbury Park
Racing is also a celebration of the importance of horses throughout human civilization. Today it is highly associated with sports betting and gambling, making it one of the best holiday and pastimes sports in the UK, Europe, the United States, and just about anywhere in the world.
The Cheltenham Festival in the UK, the Melbourne Cup in Australia and the Kentucky Derby in the United States are two of the biggest sports betting events in the world. These two events always have the biggest pots, the most number of bets, and the largest audiences.
At the same time, these events are where horse legends are made. The likes of Red Rum, multiple winner of the Grand National (the most famous race in the world)and Desert Orchid have strutted their stuff on this stage.
Sports bettors will definitely have fun betting on a multitude of horse races during these prime events.
Some people make a huge profit from sports betting on horses, Harry Findlay, owner of Denman comes to mind, and have figured out the right strategy for beating the handicap ratings.
If you are an online sports bettor, you must learn some systems that will help you win the bulk of your bets.
In the UK, races that involve obstacles like hurdles and fences are known as National Hunt races. The sport in the UK is hugely popular on national holidays where people actively participate in sports betting events. For example on Boxing Day at Christmas time and flat racing on Derby Day in the summer.
To win large prizes, one must be able to beat the odds consistently assessing the correct handicap.
Racecourses can be intimidating for those who are new to sports betting. Even though it is overwhelming at first, the rules are very simple, so once you have a good grasp of the rules, you can develop your own strategy to consistently win wagers. Savvy online users will be able to manage their bets online.
Well known horse races:
The Vincent O'Brien National Stakes
Flat and National Hunt racing information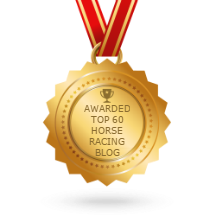 Returns Policy: Once a customer has agreed to pay for a product or service no returns will be permitted or payments returned.
All PayPal transactions are subject to the PayPal Privacy Policy
Privacy Policy: Personal details provided to this site by an individual may be shared with third parties unless requested otherwise.
Above policies updated 15 March 2018