Horse Racing Odds

How do we find horse racing odds that are profitable over time?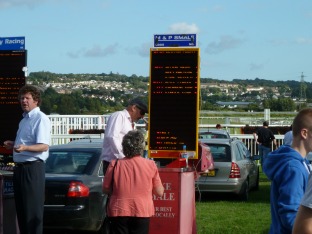 Before any odds analysis of our selections we can follow a few simple rules.

Use bookmakers that offer Best Odds Guaranteed (BOG) - most bookmakers either in the high street or online will offer these valuable odds.

Take early prices either from the bookies or on the exchanges as it is quite common for prices to be at their best early on the day of an event. Although it has to be said this is not always the case.

Having decided on your selections what price should you take for profitable betting? This will depend on how you found them but a good method is to learn from your past records.

NB You can automate your betting with BF-Bot Manager - the ultimate betting bot with a free trial period.

Back Records Of Horse Racing Odds
Check back records for that type of race – what price ranges have you been most successful in? Why is that?

For each selection assign odds you think they should be. Now add the % profit you wish to make.  This will help you decide what value is necessary for you to make a profit on your selections. Start doing this for all your current selections to build up your database of knowledge.

Doing this every month will soon give you a much better understanding of how to select bets that are consistently profitable. It will become apparent if and why you are over or under valuing the odds of your selections.

Systems
If you use systems check to see that the odds you at which you place the bets are the best available. Prices earlier in the day are often better than starting prices.

Once you have a better idea of your profitable bets consider incorporating your ideas into a system. This has the advantage of consistently applying those principles to your every day selection process.

Some pointers to creating a system might include:

•    Decide on race types based on your data
•    Decide which horse types are profitable in these race types
•    Check that the odds you assign these selections are achievable at some point during the day
•    Feed in the market odds to evaluate potential qualifiers

Building up a knowledge base in this way will gradually improve your success rate and profitablility.

I am indebted to horse racing expert, Michael Wilding of Race Advisor for some of the advice in this article.


Back to Betting Management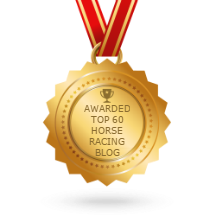 Returns Policy: Once a customer has agreed to pay for a product or service no returns will be permitted or payments returned.
All PayPal transactions are subject to the PayPal Privacy Policy
Privacy Policy: Personal details provided to this site by an individual may be shared with third parties unless requested otherwise.
Above policies updated 15 March 2018