Put these Horse Racing books on your shelf and pictures on your walls
As well as horse racing books I bought my Somerset scout a new picture as a thank you present. I chose one of Triple Crown winner, American Pharoah. Now framed it looks fetching on her living room wall.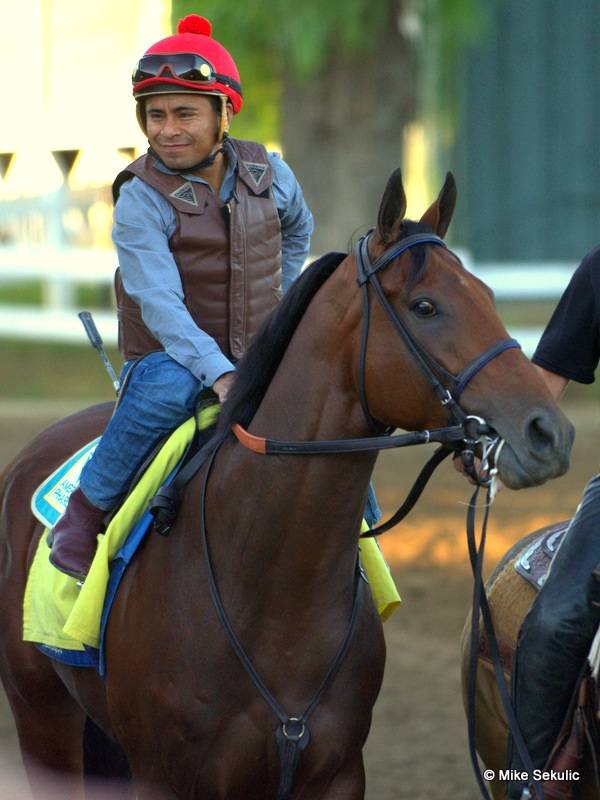 American Pharoah
Horse Racing Books
The racing books by Alan Potts are a real eye opener into the trials, fun and passion that is racing. Alan has long earned his living as a professional punter and his work provides an insight into the methods and strategies that helped him stay ahead of the crowd.
In 'Against The Crowd' he lists four essential qualities needed to be a successful punter. "So there we have the four C's - Confidence, Capital, Calculation and Cynicism. Four essential weapons in the armoury of a successful backer.
Form your own opinions and take those of others with a large pinch of salt, decide how to act on the results of your analysis, with the resources available, and above all, have confidence in your ultimate success."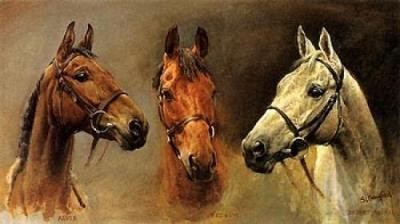 This is part of what one reviewer has to say about 'Against The Crowd'; "If the reader takes away anything from this book, it must be "value". AN ODDS-ON HORSE CAN NEVER BE VALUE! Why do people find this hard to understand? A good "strike rate" and a decent return (price or odds) for each winning wager are the lifeblood of successful betting on horses.
If you do any more than put a fiver on the Grand National, buy this book!" 


Nick Mordin, will be a familiar face to readers of the Racingpost Weekender. His column on Analysis Systems is second to none, but you really have to read his Horse racing books, to find out how you can best adapt his methods to suit yourself.
His advice in 'Betting for a Living', to specialize on one aspect of racing, is noteworthy. "The first lesson you need to learn about horse race betting is that you can only succeed by knowing more about the horses you are betting on than other backers - and the only way you can gain that edge is by specialising in one group of runners".
Betting Exchanges
The Betting Exchanges such as Betfair and Betdaq have redefined the betting market in horse racing and other sports.
By eliminating the middleman ie The Bookmaker, punters can profit from increased odds and greater autonomy while still enjoying the tax free status of their income.
These Horse racing books will open your eyes to what it is possible to achieve using the Exchanges.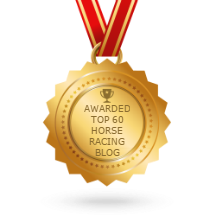 Returns Policy: Once a customer has agreed to pay for a product or service no returns will be permitted or payments returned.
All PayPal transactions are subject to the PayPal Privacy Policy
Privacy Policy: Personal details provided to this site by an individual may be shared with third parties unless requested otherwise.
Above policies updated 15 March 2018