A.I. Gaming Systems 
Gaming systems are now being developed to predict the outcome of sporting events; particularly horse races and this is a chance to use the power of big data and could even be used make selections for  the Scoop6 from Totesport.
Tips for Horse Racing in the UK/Australia
Tony Calvin's Ante-post Selection 04 July 2020

Ironclad at 8.00 or bigger in 15:00 at Epsom
Ennistymon at 8.80 win and 1.90 place, or bigger in 15:40 at Epsom
Bharani Star at 60.00 and 7.00 win and place in 15:40 at Epsom
Mohican Heights at 24.00 or bigger in 16:55 at Epsom

Corazon Espinado at 8/1 each-way, four places in 17:35 at Epsom
Timeform Selections 04 July 2020
Smartplays 04 July
Back - Sunset Breeze – 16:35 Chelmsford
Lay - Cliff Wind – 17:40 Chelmsford
Smart Stat - Astro King – 20:10 Chelmsford

=============
DEINONYCHUS 12:00 Haydock 12/1 each way – Has been handicapped to the hilt and running on too quick a surface. This rain-softened ground will see him bounce back to form and the easing of his handicap mark put him well in.
Timeform Selections Australia 03 July 2020

#3 Walking Flying – Flemington R7 (06:30)
#2 Plein Ciel – Flemington R8 (07:05)
#7 Cordilla – Flemington R9 (07:37)

A system could allow punters to enter their tip as to the winner of a selected horse race.
To do this, a form would show the list of runners with the jockey and all that would be required is for participants to select the horse they consider the likeliest winner.  They should also be able to return to the same race to edit the response if they change their mind.
One company, Swarm Insight, combines the power of A.I. with real time consumer feedback which provides much better and faster insights than focus groups could achieve.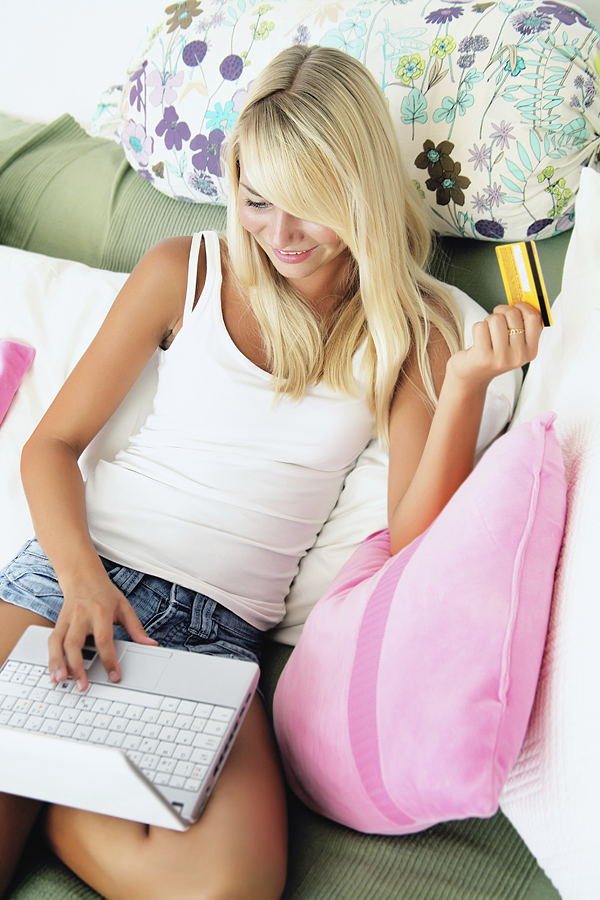 Gaming Systems Need Your Vote
The swarm analogy is derived from real life swarms that occur in nature which converge on the best solutions to a problem with remarkable efficiency. 
This method has been shown to be more accurate and revealing than traditional polls or surveys.
In a Swarm A.I. System we can leverage the insights and knowledge of all the users who enter their prediction on a web form provided for each day's race. The results and behaviour of all participants is used to predict the outcome of the race.
An artificial intelligence platform has been used to predict the winners of the Oscars, the Super Bowl and now the winner and first 4 home in the Kentucky Derby.
The system known as UNU predicted the 1st, (Nyquist) 2nd, 3rd and 4th horses to finish in the 2016 running of the race. A $20 bet placed on the Superfecta (first 4 home in the correct order) produced a win amount of $11,000.
The gaming system uses a form of swarm intelligence that  amplifies human intelligence. All participants give their selection of the event eventually resulting in a consensus of opinion.
Return to Homepage from Gaming Systems