A.I. Gaming Systems 
If you have found this site useful and enjoy an ad free site, please feel free to make a small donation to help maintain and improve our service. Thank you, Chris.

Timeform Tips for 12 May 2021
Back Art Power @ 4.5 in the 14:40 at York
Back Noon Star @ 2.88 in the 15:10 at York
Back Northern Express @ 9.6 in the 15:40 at York
Back Firenze Rosa @ 8.0 in the 17:20 at Bath
Back Poderoso @ 4.0 in the 18:20 at Bath
Back Gustav Holst @ 3.5 in the 18:50 at Bath

 LITTLE BEAUTY
CREEK HARBOUR 5.20 BATH 17/2 each way – Course and distance winner who won an 11-runner handicap at Lingfield last time out just 8 days ago. Is at a 5 lb penalty but should still be well respected.

Sign up for - Free Racing Tips

A system could allow punters to enter their tip as to the winner of a selected horse race.
To do this, a form would show the list of runners with the jockey and all that would be required is for participants to select the horse they consider the likeliest winner.  They should also be able to return to the same race to edit the response if they change their mind.
One company, Swarm Insight, combines the power of A.I. with real time consumer feedback which provides much better and faster insights than focus groups could achieve.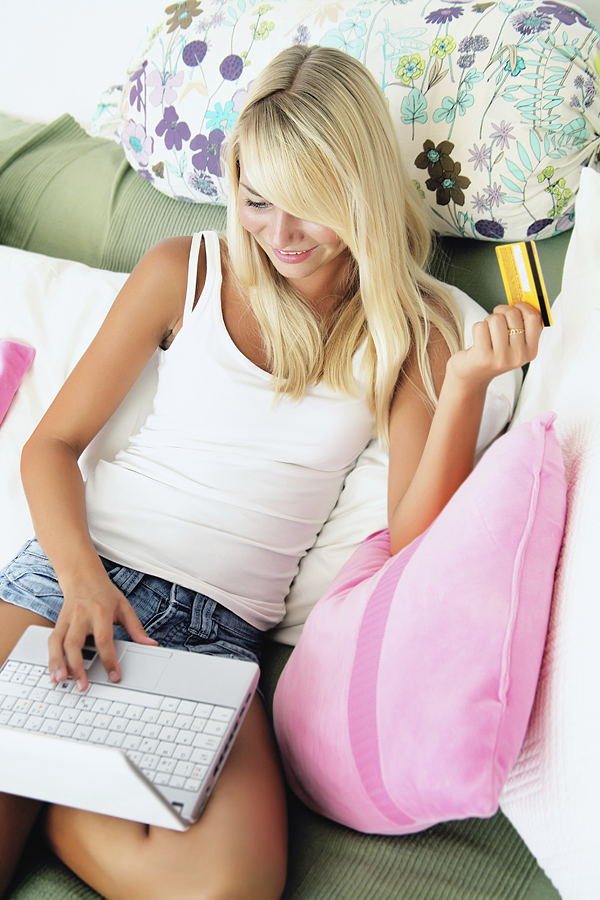 Accessing Gaming Systems Online
Gaming Systems Need Your Vote
The swarm analogy is derived from real life swarms that occur in nature which converge on the best solutions to a problem with remarkable efficiency. 
This method has been shown to be more accurate and revealing than traditional polls or surveys.
In a Swarm A.I. System we can leverage the insights and knowledge of all the users who enter their prediction on a web form provided for each day's race. The results and behaviour of all participants is used to predict the outcome of the race.
An artificial intelligence platform has been used to predict the winners of the Oscars, the Super Bowl and now the winner and first 4 home in the Kentucky Derby.
The system known as UNU predicted the 1st, (Nyquist) 2nd, 3rd and 4th horses to finish in the 2016 running of the race. A $20 bet placed on the Superfecta (first 4 home in the correct order) produced a win amount of $11,000.
The gaming system uses a form of swarm intelligence that  amplifies human intelligence. All participants give their selection of the event eventually resulting in a consensus of opinion.
Return to Homepage from Gaming Systems