A.I. Gaming Systems 
 Tips for 03 August 2021
Back Radetsky @ 4.5 in the 14:00 at Chelmsford
Back Pax Britannica @ 6.0 in the 15:45 at Chelmsford
Back Almadrina @ 2.8 in the 16:50 at Chelmsford

TODAY'S LITTLE BEAUTY

ROCKYS HOWYA 5.40 Roscommon 12/1 each way – Not quite on his game at Balinrobe last time out two weeks ago, but well capable of squeezing into the frame, especially with many bookies offering five each way places.

Get the daily  LITTLE BEAUTY sent direct from Free Racing Tips

A system could allow punters to enter their tip as to the winner of a selected horse race.
To do this, a form would show the list of runners with the jockey and all that would be required is for participants to select the horse they consider the likeliest winner.  They should also be able to return to the same race to edit the response if they change their mind.
One company, Swarm Insight, combines the power of A.I. with real time consumer feedback which provides much better and faster insights than focus groups could achieve.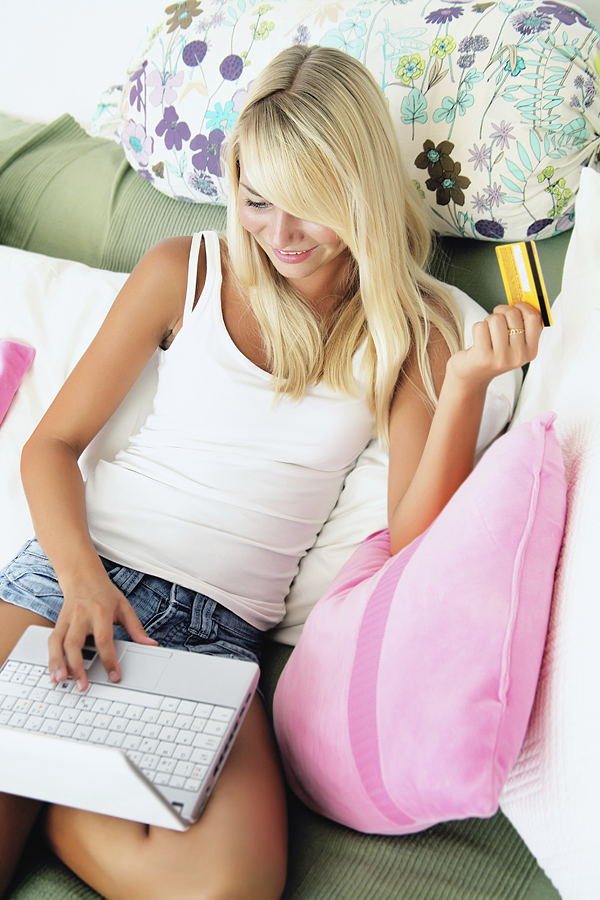 Accessing Gaming Systems Online
Gaming Systems Need Your Vote
The swarm analogy is derived from real life swarms that occur in nature which converge on the best solutions to a problem with remarkable efficiency. 
This method has been shown to be more accurate and revealing than traditional polls or surveys.
In a Swarm A.I. System we can leverage the insights and knowledge of all the users who enter their prediction on a web form provided for each day's race. The results and behaviour of all participants is used to predict the outcome of the race.
An artificial intelligence platform has been used to predict the winners of the Oscars, the Super Bowl and now the winner and first 4 home in the Kentucky Derby.
The system known as UNU predicted the 1st, (Nyquist) 2nd, 3rd and 4th horses to finish in the 2016 running of the race. A $20 bet placed on the Superfecta (first 4 home in the correct order) produced a win amount of $11,000.
The gaming system uses a form of swarm intelligence that  amplifies human intelligence. All participants give their selection of the event eventually resulting in a consensus of opinion.
Return to Homepage from Gaming Systems
Returns Policy: Once a customer has agreed to pay for a product or service no returns will be permitted or payments returned.
All PayPal transactions are subject to the PayPal Privacy Policy
Privacy Policy: Personal details provided to this site by an individual may be shared with third parties unless requested otherwise.
Above policies updated 15 March 2018