Freebies For Everyone
If you have found this site useful and enjoy an ad free site, please feel free to make a small donation to help maintain and improve our service. Thank you, Chris.

Feel free to tick as many freebies as you wish.
NB By ticking any of the boxes in the form you are not necessarily committing yourself to taking up any of them. It is up to you to decide, on receipt of further information.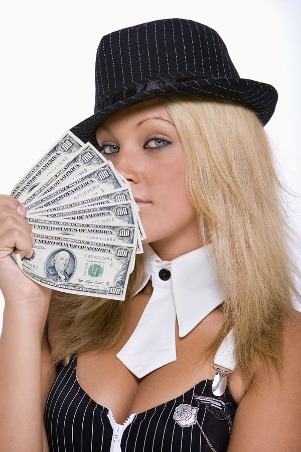 Daily Free racing tips sent to your email address or mobile.
Daily Free Footy Tips sent to your email address or mobile.

Free £20 bet with Betfair if you do not already have an account... tick the box and all will be arranged.
Free day at the races... no entrance fee.
Free Courses to help you plan a successful and rewarding website from Solo Build It. These courses show you everything you need to know to set up and run a successful online web business.
Free trial for the Solo Build It website builder. Everything you need to build and develop a successful website.
Free Work from Home Guide
Tick your freebies choices below