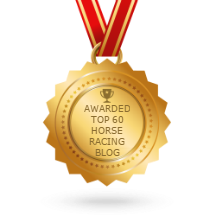 Freebies For Everyone
Feel free to tick as many freebies as you wish.
NB By ticking any of the boxes in the form you are not necessarily committing yourself to taking up any of them. It is up to you to decide, on receipt of further information.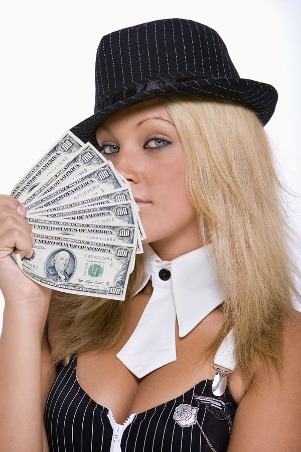 Eliminate spam and viruses from your email - FOR EVER. NewNetMail employs the latest technology to consign the antiquated public email system to the distant past.
Get a free e-bookexplaining how to protect yourself against phishing and identity theft.
Acquire your very own Online Store - buy products for yourself at fantastic discounts. Sell to your online customers by shipping direct from wharehouse anywhere in the world. Sell items from your store on Ebay. Refer others and earn commission.
Check out our Horses to follow list (see above) and if you wish to be notified when any of them are running we will notify you by email, usually on the evening before they run.
Occasional Free tips sent to your email address or mobile, only when I have particular reason to believe they will win.

Free £20 bet with Betfair if you do not already have an account... tick the box and all will be arranged.
Free day at the races... no entrance fee.
Free Courses to help you plan a successful and rewarding website from Solo Build It. These courses show you everything you need to know to set up and run a successful online web business.
Free trial for the Solo Build It website builder. Everything you need to build and develop a successful website.
Free Work from Home Guide
Tick your freebies choices below