How Brexit Will Affect Horse Racing In The UK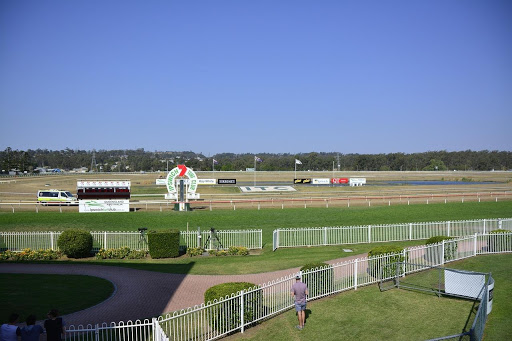 Brexit Impact on Racing
Brexit impact on the racing industry
The horse racing industry in the UK over the last year has taken a beating and it is not likely to stop anytime soon. 
COVID and the pandemic have forced the industry to close for most of the year with many events being cancelled due to government restrictions, imposed to help limit the spread of the virus. 
It is going to take a long time for the industry to recover and to make matters worse we have the looming Brexit.
The transitional period is expected to take place on the 31st of December which will present several challenges for racehorse owners. 
The main challenge that will need to be overcome is the movement of horses between the UK and Europe. These are part of the current negotiations and the fine details are still to be confirmed.
Horse racing bookmakers during the lockdown were taking bets on a whole range of subjects including Brexit. There is likely going to be another range of promotions targeted towards Brexit. 
It will be worthwhile keeping up to date with the latest offerings by visiting https://mybettingsites.co.uk/promo-codes/bet365-bonus-code/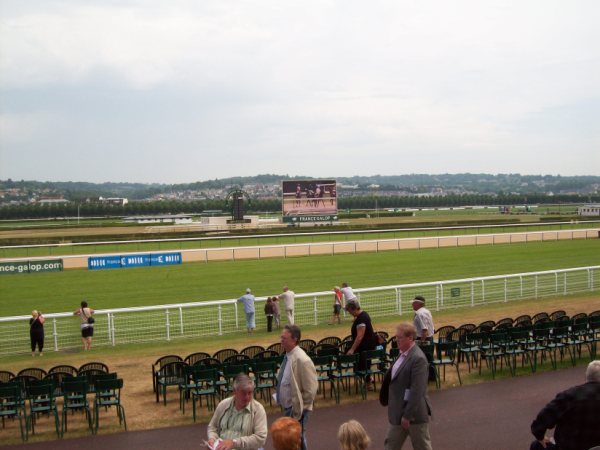 Deauville Racecourse, France
The racehorse owners have all been advised not to attempt to move horses between the UK and Europe for a couple of weeks once the transition period takes place on 31st Dec. 
With so many new rules and regulations in place, the time to process will greatly increase. It is going to be much harder, time-consuming, and cost a lot more to move between the UK and Europe next year which will not please race owners.
Impacts of Brexit
The impacts of Brexit will be limited if an agreement between the UK and Europe can be reached. In the event of a no-deal which looks like it could be the case, it will cause absolute chaos. 
Annually there are around 25,000 Thoroughbreds that pass between these borders. Before Brexit it was extremely simple to move freely across Europe and after it will become very difficult, especially if agreed rules are not in place that has been agreed by both parties.
For racehorse owners, there are going to be changes to VAT, customers, transportation requirements, new health regulations that they will need to be aware of. These are not just going to affect their horses but also all of the people that are needed to travel so that these events can take place.
Anyone who is working for a British racing company based in the UK that is from the EU must have applied before the 30th of June 2020. If not, it is going to be a very hard, long, and costly process for them to legally stay in the UK and work for a company.
So far the talks between the two parties have been a disaster and nothing has been completely agreed. If things do not change fast it looks like a no-deal Brexit is on the cards which will have the most costly damage to the horse racing industry.
It is only just starting to slowly recover from the pandemic which is still not certain to go away any time soon. It could be the final nail in the coffin for many horse owners as they choose to get out while they still can but only time will tell.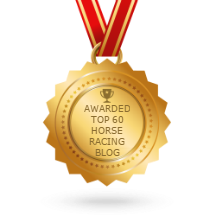 Returns Policy: Once a customer has agreed to pay for a product or service no returns will be permitted or payments returned.
All PayPal transactions are subject to the PayPal Privacy Policy
Privacy Policy: Personal details provided to this site by an individual may be shared with third parties unless requested otherwise.
Above policies updated 15 March 2018